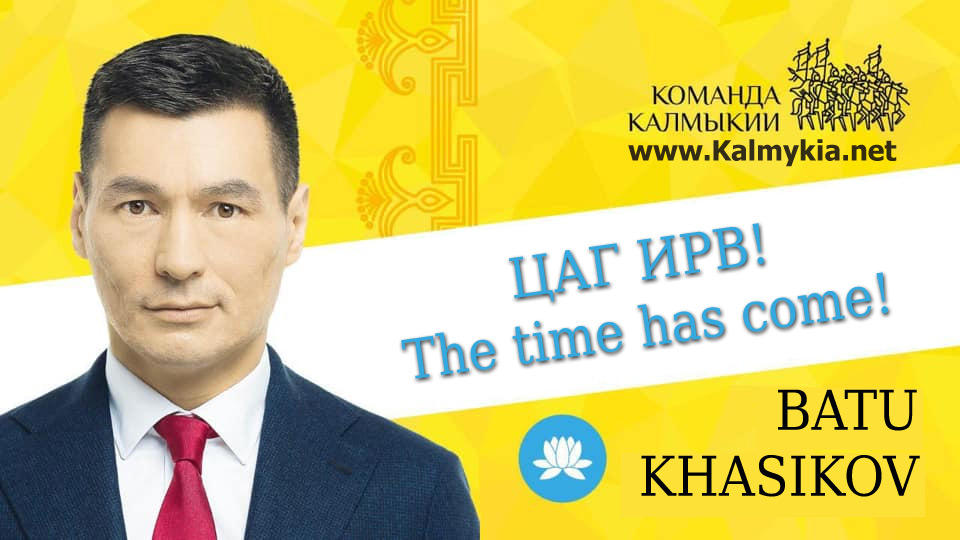 Gas production increased in Kalmykia [ Ru ]
Kalmykia produced 24.3 million cubic meters of natural gas in the first half of 2020. In particular, 21.2 million cubic meters were produced at the Sovkhoznoye field in the Yustinsky district of the Republic of Kalmykia, 3.1 million cubic meters at the Iki-Burulskoye field.
More than 50 employees of JSC Gazprom Gazoraspredeleniye Elista are servicing these two fields in Kalmykia.