Posts Tagged 'Russia president'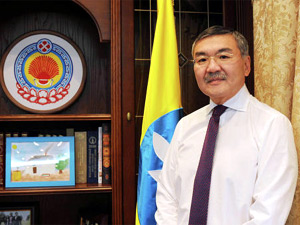 Aleksey Orlov (web-site)
Aleksey Maratovich Orlov is a Kalmyk politician who is the current Head of the Republic of Kalmykia which is part of the Russian Federation.
Aleksey Orlov was born on the 9th of October 1961 in Elista, the capital of the Republic of Kalmykia. He is ethnic Kalmyk. In 1984 graduated the Moscow State Institute of International Relations of the MFA of the USSR.
Early career
1984 – 1985 he worked as chief inspector of the association, chief inspector of the agency for export of agrarian products "Selkhozprodexport", Moscow. Read the rest of this entry »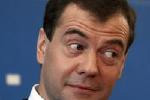 [ En | Ru | Es ] Our Kalmyk sausage produced at Trinity meat factory, so liking the head of state, that he took her to Moscow. Most Russian President Dmitry Medvedev liked the sausage "Presidential".
A small exhibition of local producers for the president arranged in a Chess Palace (New Vasyuki) near Elista. More than anything Kalmyk ENEA Dmitry Medvedev stand like "Trinity slaughterhouse."
– That these sausages look appetizing, I would like to try – the President said, pointing to a sort of "Presidential." Read the rest of this entry »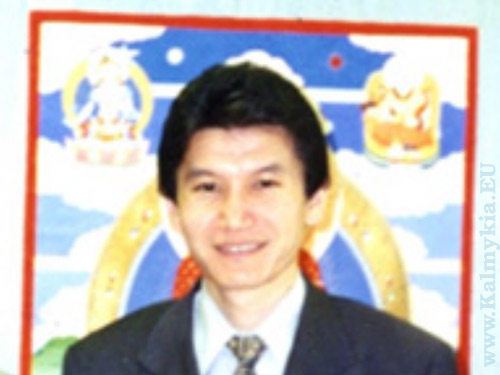 Exopolitics (literally politics out of this world) has become a buzz word among some ufologists in the U.S., Europe and Latin America, but in Russia's rough and tumble political world the subject of alien abductions erupted without any need of lobbyists calling for UFO disclosure.
The international media reported widely last May that Andrei Lebedev, a member of Parliament for the nationalist Liberal Democratic Party, wrote a letter to President Medvedev in reaction to a disclosure by Kirsan Ilyumzhinov, head of the Buddhist Kalmykia region in southern Russia, Read the rest of this entry »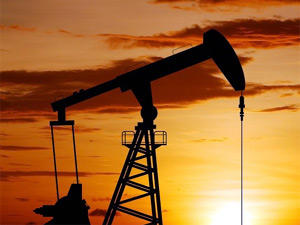 A working meeting was held between Kirsan Ilyumzhinov, Republic of Kalmykia's Head, and CPC-R General Director Alexander Tarakanov today in Moscow in the Permanent Mission of the Republic of Kalmykia to the Russia President. Vladimir Babichev,a Member of the Russia Council of Federation, also participated in the meeting.
Read the rest of this entry »