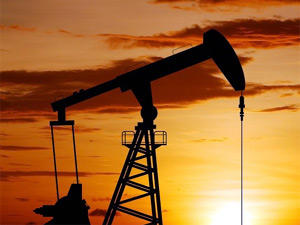 A working meeting was held between Kirsan Ilyumzhinov, Republic of Kalmykia's Head, and CPC-R General Director Alexander Tarakanov today in Moscow in the Permanent Mission of the Republic of Kalmykia to the Russia President. Vladimir Babichev,a Member of the Russia Council of Federation, also participated in the meeting.
Matters pertaining to the cooperation between Caspian Pipeline Consortium and the Republic of Kalmykia were discussed during the meeting. In particular, CPC-R participation in the implementation of social programs, construction of three new crude oil pump stations and training of Kalmyk specialists in operating these stations.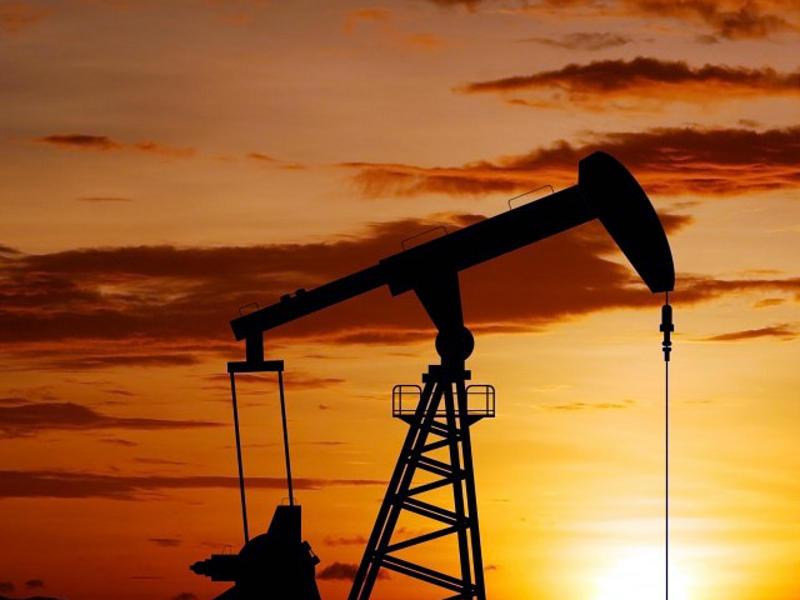 The meeting resulted in achieving agreement that detailed negotiations between the Republic of Kalmykia Government and CPC-R Management would be conducted on July 15 this year in Moscow in the Consortium's office. Besides, Alexander Tarakanov will pay a working visit to Kalmykia in this August.
Moscow, Russia