Posts Tagged 'Saiga antelope'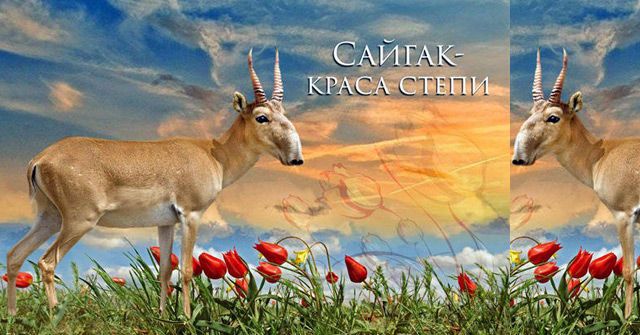 The relic saiga antelope will be included in the Red Book of Russia
The volume "Animals" of the Red Book of Russia will be republished for the first time in 20 years, the edition will be issued in November-December 2021. Alexander Kozlov, head of the Ministry of Natural Resources and Environment Read the rest of this entry »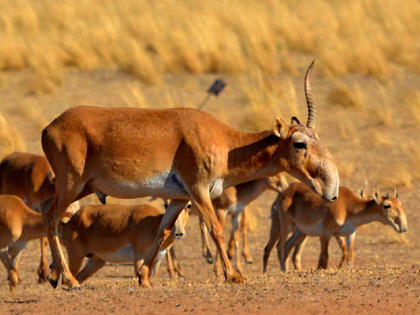 Steppe unicorns and ecotourism in Kalmykia
Tourists are interested in the unicorn as an indicator of the population's sex and age wellbeing, Read the rest of this entry »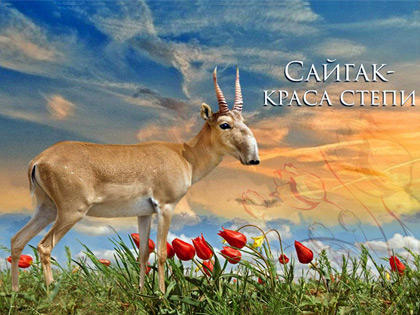 In the first half of summer, staff members of the Chernye Zemli reserve conducted a sex and age-based census of the saiga population.
The results Read the rest of this entry »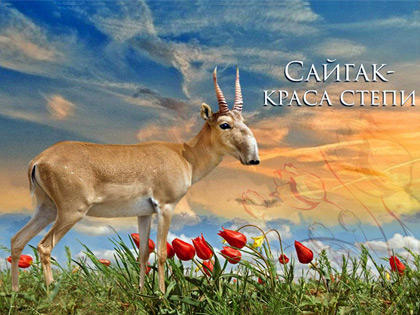 Black Lands
Kalmykia is in many ways a unique region, an area of vast steppes, deserts and semi-deserts, with an area (75,600 sq km) larger than many European countries.
Read the rest of this entry »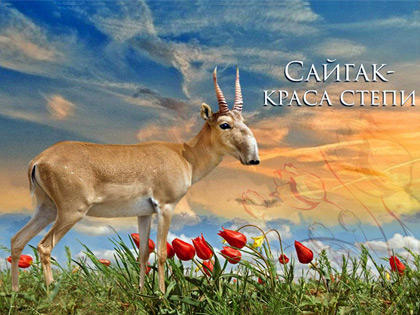 Rare animal protection
Specially protected natural areas
In Elista, the capital of the Republic of Kalmykia, the fate of saigas was discussed. Russia and the Lukoil oil company Read the rest of this entry »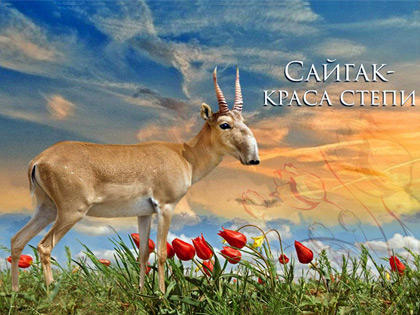 Wild life
How to develop ecotourism:
Near the watering places for the antelope will be installed special shelters for tourists and observation towers. Read the rest of this entry »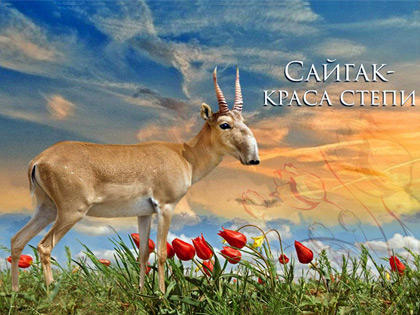 How to develop ecotourism
Ecological tourist routes of the "Black Lands" have become an attractive leisure option for tourists.
Now, eco-tourism or green tourism in Kalmykia is becoming very popular among travelers from Europe. Read the rest of this entry »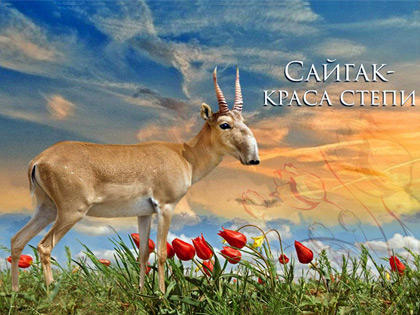 Excursion "Path of the saiga". Wild animals.
Unique locations, hiking and wild rare antelope!
You will make an excellent walking tour from 1000 to 5000 meters and visit the unique Biosphere Reserve in Kalmykia.
You will see saiga (rare antelope) in the wildlife. Read the rest of this entry »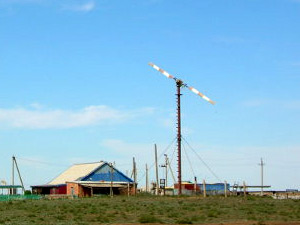 Center of Wild Animals in Republic of Kalmykia
[ De | Ru | Es | It ]
The Center for Wild Animals of Kalmykia (CWA) was created in 2000 by the Kalmykian government to address the growing crisis and steep decline in wild saiga numbers.
We invite you to visit the nature reserve!
You can see the Saiga antelope.
Saiga antelopes are the contemporaries of mammoths! Read the rest of this entry »