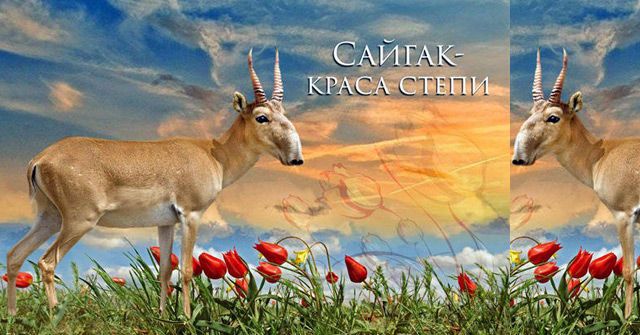 The relic saiga antelope will be included in the Red Book of Russia
The volume "Animals" of the Red Book of Russia will be republished for the first time in 20 years, the edition will be issued in November-December 2021. Alexander Kozlov, head of the Ministry of Natural Resources and Environment Read the rest of this entry »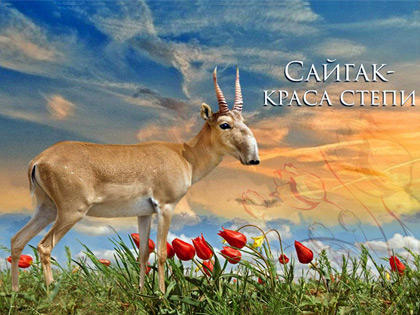 Rare animal protection
Specially protected natural areas
In Elista, the capital of the Republic of Kalmykia, the fate of saigas was discussed. Russia and the Lukoil oil company Read the rest of this entry »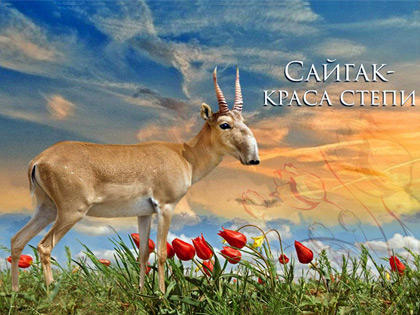 How to develop ecotourism
Ecological tourist routes of the "Black Lands" have become an attractive leisure option for tourists.
Now, eco-tourism or green tourism in Kalmykia is becoming very popular among travelers from Europe. Read the rest of this entry »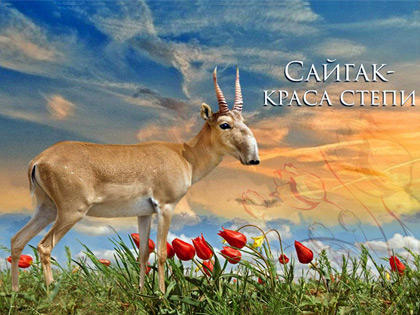 Excursion "Path of the saiga". Wild animals.
Unique locations, hiking and wild rare antelope!
You will make an excellent walking tour from 1000 to 5000 meters and visit the unique Biosphere Reserve in Kalmykia.
You will see saiga (rare antelope) in the wildlife. Read the rest of this entry »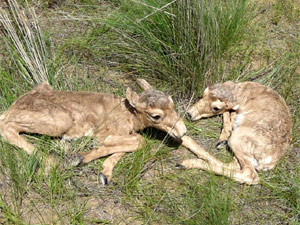 Saiga [ En | De ]
Saiga – a representative of the so-called mammoth fauna.
In Europe, these unique animals live in the North Caspian region (Kalmykia and the Astrakhan region), informed Rayma Saryaeva.
Today, the number of saiga reduced. Read the rest of this entry »
Republic of Kalmykia is the only Buddhist region in Europe. Descendants of the Great Nomads live here.
Kalmykia is a unique region, an area of vast steppes and deserts in Europe.
In old times the Great Silk Way was here, the hordes of the ancient Scythians, Huns, Sarmats roamed in these steppes and Khazars built towns here.
Nowadays the shortest automobile, railway and air routes connecting the Caucasus with Nizhnee Povolzhje and the central Russia run through this territory.
Eastern boundary of Kalmykia are washed by the Caspian Sea, and the great Russian river Volga flows through territory of Kalmykia. Read the rest of this entry »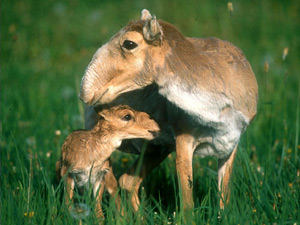 Death on the Steppes: Mystery Disease Kills Saigas
Before the end of the last Ice Age, saigas roamed by the millions in a range stretching from England to Siberia, even into Alaska. Eventually they moved to the steppes of Central Asia, where they continued to thrive — until the 20th century, when these strange-looking antelopes began flirting with extinction. Read the rest of this entry »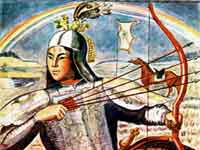 Song 2.
How married hero Ulan Khongr Scarlet Lion
Noisy hordes of strongmen,
Six thousand twelve knights,
Seven held in the palace circles.
In addition, the gray-haired old men
There was, they say, a circle.
And the red-faced old women important
There was, they say, a circle. Read the rest of this entry »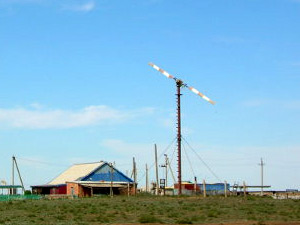 Center of Wild Animals in Republic of Kalmykia
[ De | Ru | Es | It ]
The Center for Wild Animals of Kalmykia (CWA) was created in 2000 by the Kalmykian government to address the growing crisis and steep decline in wild saiga numbers.
We invite you to visit the nature reserve!
You can see the Saiga antelope.
Saiga antelopes are the contemporaries of mammoths! Read the rest of this entry »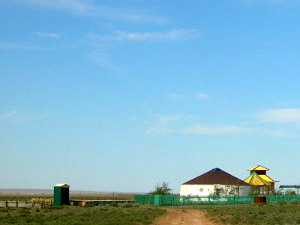 The Center for Wild Animals of Kalmykia (CWA) was created in 2000 by the Kalmykian government to address the growing crisis and steep decline in wild saiga numbers. The creation of the CWA allowed generating an "insurance" population that would also: Read the rest of this entry »