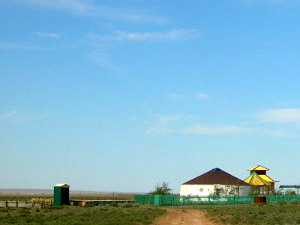 The Center for Wild Animals of Kalmykia (CWA) was created in 2000 by the Kalmykian government to address the growing crisis and steep decline in wild saiga numbers. The creation of the CWA allowed generating an "insurance" population that would also:
Preserve existing gene diversity.
Serve as a resource to generate new biological information useful for preserving this species in nature.
Produce animals for release, especially males that often are scarce in wild herds because of poaching for their horn.
Allow developing new tools applicable to conserving wild saiga, for example, testing methods for monitoring wild populations.
Conduct basic research and exploring remediation approaches to rapidly and effectively address crises that might influence the wild population, for example the acute morbidity and mass mortality currently being observed in nature.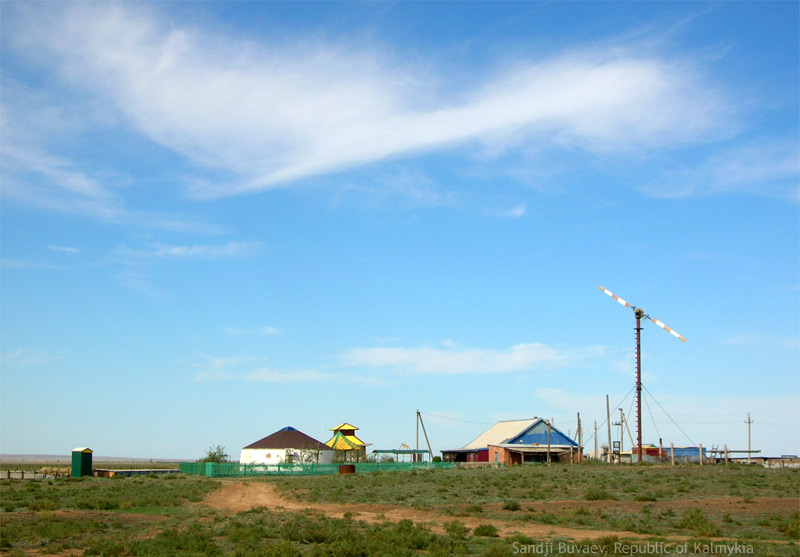 The CWA, located near the capital city of Elista manages about 100 saiga for the primary purpose of growing the population and learning more about the species' biology to support parallel restorations of nearby wild saiga herds.
Among many projects are explorations into testing new radio-collar systems and working collaboratively to understand the dynamics of the steppe ecosystem and causes of habitat loss from desertification.
CWA conducted its first successful reintroduction of captive born saiga to the wild in 2004 with the successful release of five males into the Stepnoi Sanctuary. The CWA also manages a highly effective and popular conservation education program for local communities and visitors.
Although having made impressive strides over less than a decade in initiating a saiga security population, CWA has realized a grander vision, including a need for improved management and a greater emphasis on conservation research that links captive and wild saiga populations.