Posts Tagged 'signed an agreement'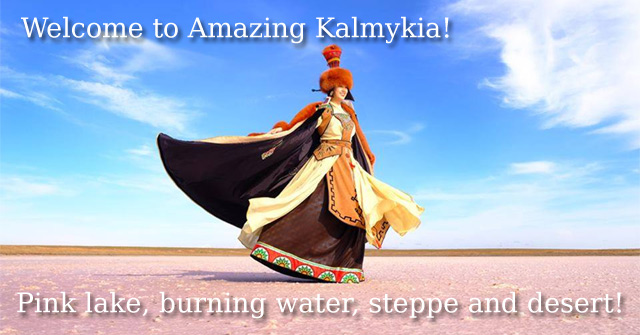 Tour operator FUN&SUN
Another tour operator from Russia is opening the mysterious Kalmykia in the South, according to the head of the tourism department of KalmykiaTour. Read the rest of this entry »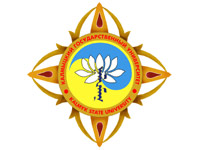 ELISTA, Russia, April 24 (Xinhua) — The Confucius Institute of Russia's Kalmyk State University was officially founded Friday in Elista, the capital city of the Kalmykia Republic in southern Russia.
Chinese and Russian representatives from the educational circles attended the unveiling ceremony of the institute, which was co-founded by Russia's Kalmyk State University and China's Inner Mongolia University. Read the rest of this entry »
Rosenergomash Concern and the Kalmyk Republic Government commence construction of a new electrical engineering plant.
Kirsan Ilumzhinov, the Head of the Kalmyk Republic, the President of the World Chess Federation (FIDE), and Vladimir Palikhata, the President of Rosenergomash Concern, signed an agreement for construction of Elista Energomash plant at the Hannover Industrial Trade Fair.
Russian Rosenergomash Concern and the Government of the Kalmyk Republic signed an agreement for construction of Elista Energomash plant to manufacture electrical engineering equipment in Kalmykia at the world's largest International Industrial Trade Fair in Hannover (Germany). This agreement Read the rest of this entry »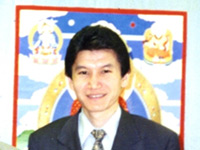 First steps from socialism to capitalism
We were on the threshold of major fundamental change. The republic was precipitously turning towards the market. I was doing my utmost to employ, and modify, every policy that could be of use to Kalmykia. I wanted people to see the light at the end of the tunnel, as it were, and to feel some relief at last. These steps took a lot of painstaking effort. Every problem led to another one. A whole knot of contradictions! I had to single out the priorities. A severe centralization of power was needed.
Read the rest of this entry »