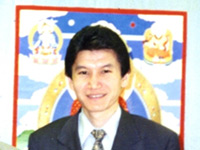 First steps from socialism to capitalism
We were on the threshold of major fundamental change. The republic was precipitously turning towards the market. I was doing my utmost to employ, and modify, every policy that could be of use to Kalmykia. I wanted people to see the light at the end of the tunnel, as it were, and to feel some relief at last. These steps took a lot of painstaking effort. Every problem led to another one. A whole knot of contradictions! I had to single out the priorities. A severe centralization of power was needed.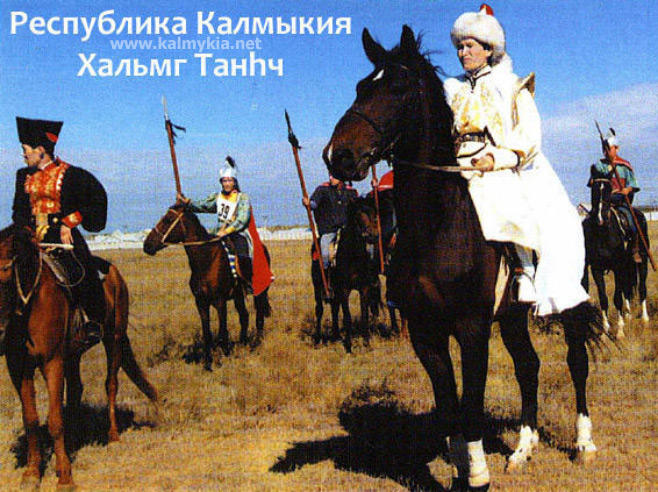 In order to get the republic working as an integral whole we founded the "Kalmykia Corporation' whose equity and capital totaled one billion dollars. A tannery was built, the biggest one in the Northern Caucasus.
Agreements were made with Lockheed and ITT, on the construction of an international airport. Soon video-telephones and satellite communication will appear in Elista. An agreement was concluded with the Ministry of Defense on a program of road construction and the creation of a modern sanitarium on the Caspian Sea coast, with a helicopter pad for over-sea tourist flights and submarines for those who prefer underwater journeys. Work is in progress on all these projects and soon we will see the results.
Delegations of businessmen flew to Kalmykia from all over the world. Work was in full swing. The president's team worked fourteen to eighteen hours every day. Some could not bear the strain and left. But they were the minority. As a rule everybody worked selflessly regardless of how it consumed their time.
In order not to become dependant on foreign companies I began creating companies abroad which were one hundred percent Kalmyk financed. According to some economists in one year alone Russia paid 25 to 30 billion dollars to intermediary companies. Such a situation was unacceptable for Kalmykia.
Some Kalmyk companies have already started working abroad and some will begin working in the very near future. Thirty percent of the stock of all our companies abroad, as well as that of the Kalmykia Corporation, will be given over to the people of the republic free of charge. That means each resident of Kalmykia, including the new-born, will get a share worth one thousand dollars.
Kirsan Ilyumzhinov, first President of Kalmykia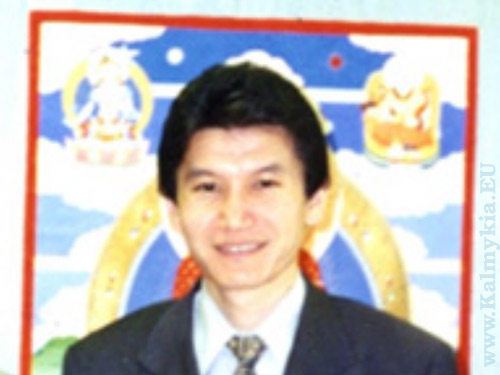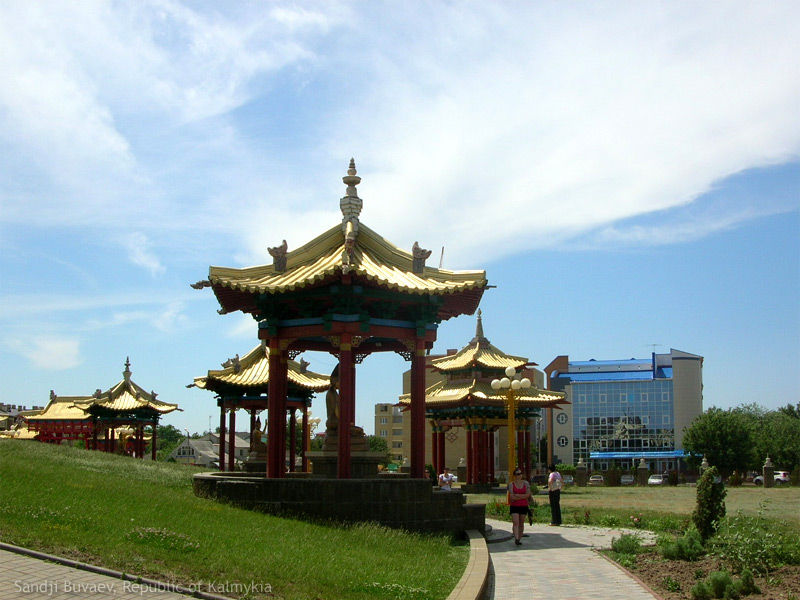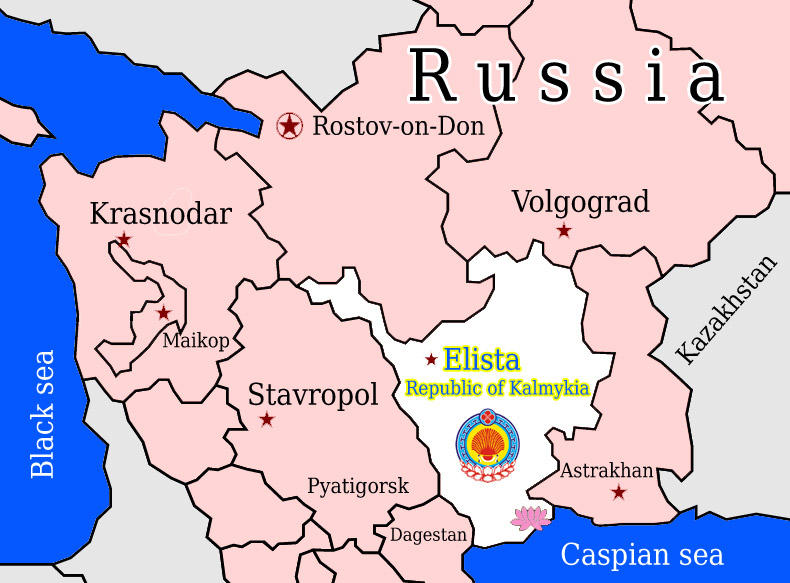 Elista, Republic of Kalmykia