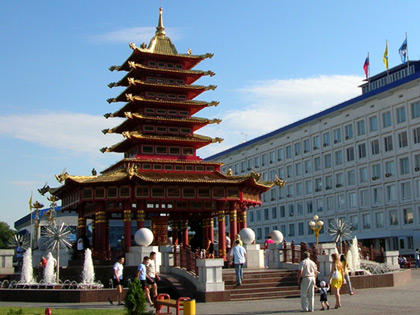 Topic of my discussion is about me, because I have unusual life story.
My name is Olga. My family is good and successful; my parents brought me up as a kind, helpful and clever girl. At school I always studied hard and my mother took me to different societies: to art school, to the center for talented children for learning English and computer classes, bell dances. To tell the truth, I felt myself as a "blue stocking", I had no private life and friends, but after finishing school my life abruptly changed. Read the rest of this entry »
Christmas – a celebration the Ecumenical values. His grace epistle drawn to for each of us, regardless of national or social conventionalities, reports Read the rest of this entry »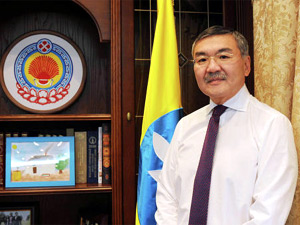 In 2011, we managed to make the main thing the first time we in the modern history of Kalmykia published, the strategic concept of socio-economic development of the Republic of Kalmykia.
This is the plan. Plan for the future.
The plan, which has a real basis. The plan has the necessary prerequisites for its implementation. Read the rest of this entry »
After watching the movie the new head of the republic Alexei Orlov, formally appealed to the Kirsan Ilyumzhinov with a proposal to head the government of Kalmykia, in which he refused.
Kirsan Ilyumzhinov said in his reply speech, during the years of the regional leaders he has fulfilled all the promises made and now he has "other business and other plans." Read the rest of this entry »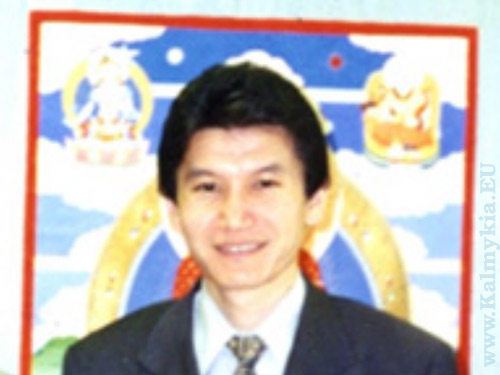 Exopolitics (literally politics out of this world) has become a buzz word among some ufologists in the U.S., Europe and Latin America, but in Russia's rough and tumble political world the subject of alien abductions erupted without any need of lobbyists calling for UFO disclosure.
The international media reported widely last May that Andrei Lebedev, a member of Parliament for the nationalist Liberal Democratic Party, wrote a letter to President Medvedev in reaction to a disclosure by Kirsan Ilyumzhinov, head of the Buddhist Kalmykia region in southern Russia, Read the rest of this entry »