Posts Tagged 'Unusual islands'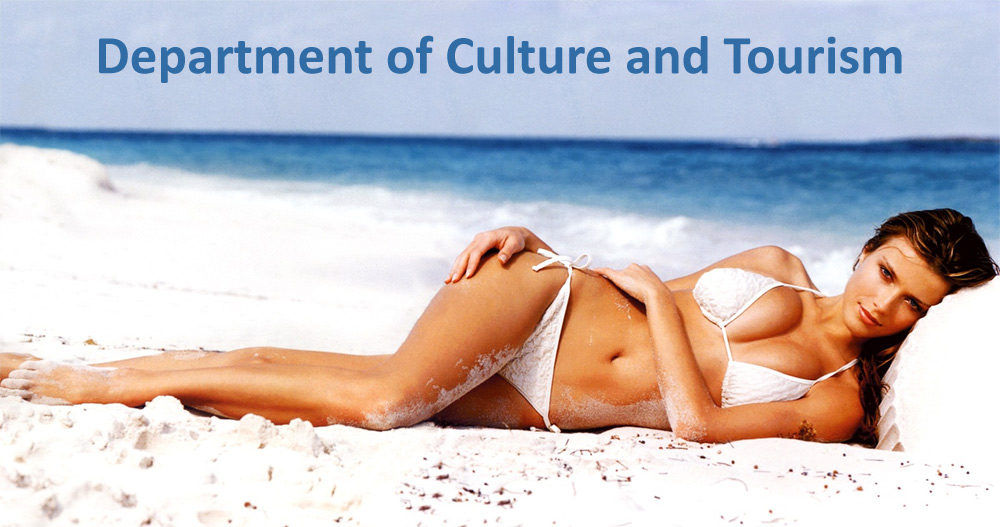 Territory of development
Andrey Krylov, an expert from Russia, visited an unusual mysterious island in Kalmykia, according to the head of the Department of Culture and Tourism. Read the rest of this entry »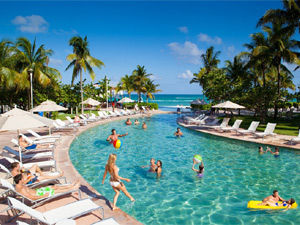 The Bahamas, known officially as the Commonwealth of The Bahamas, is a country within the Lucayan Archipelago of the West Indies in the Atlantic. It takes up 97% of the Lucayan Archipelago's land area and is home to 88% of the archipelago's population.
Read the rest of this entry »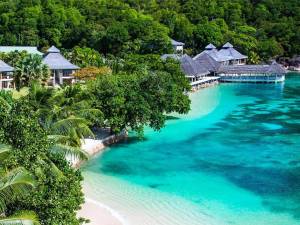 Seychelles
The Republic of Seychelles (French Republique des Seychelles, English Republic of Seychelles, Seish. Repiblik Sesel) is an island state in East Africa. The state is a member of the Commonwealth of Nations.
The Seychelles are located in the western part of the Indian Ocean, slightly south of the equator, about 1600 km east of the African mainland, north of Madagascar. Read the rest of this entry »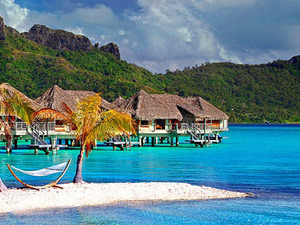 Bora Bora, French Polynesia
Bora Bora is one of the Leeward Islands of the Society Islands archipelago in French Polynesia in the Pacific Ocean, located 241 km northwest of Tahiti.
Read the rest of this entry »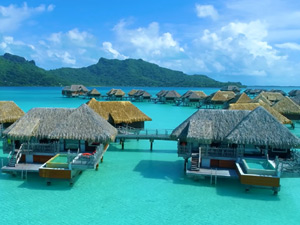 Maldives Islands
Exotic islands
Maldives, officially the Republic of Maldives, is a small archipelagic state in South Asia, situated in the Arabian Sea of the Indian Ocean.
It lies southwest of Sri Lanka and India, about 700 kilometres (430 mi) from the Asian continent's mainland. The chain of 26 atolls stretches from Ihavandhippolhu Atoll in the north to Addu Atoll in the south (across the Equator). Read the rest of this entry »