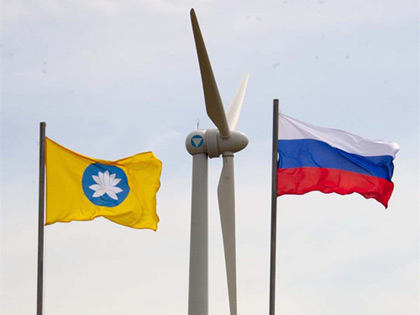 New e-visa system
To revive tourism, Russia has introduced a new e-visa system for 52 countries, including many European ones. From the start of 2021 you can get a 16-day visa online for $40 with no invitation required. Read the rest of this entry »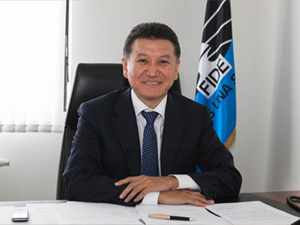 Moscow, Russia. FIDE president Kirsan Ilyumzhinov says Lavrov, Kerry will discuss his US entry visa refusal
Russian Foreign Minister Sergei Lavrov and US Secretary of State John Kerry will look into the situation over a US entry visa refusal to the Russian citizen Kirsan Ilyumzhinov, who is President of the World Chess Federation (FIDE), Read the rest of this entry »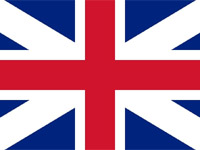 From Elista sent a group of schoolchildren from 12 to 17 years for language courses in the United Kingdom in Stratford-upon-Avon (Warwickshire, England), near Birmingham. Group all the time, accompanied by the curator – English teacher Elista schools with the teaching experience more than 20 years, reports International Information Centre of Kalmykia. You can join to the group in Moscow or Elista.
Stratford-upon-Avon is a popular tourist destination owing to its status as birthplace of the playwright and poet William Shakespeare, receiving about 3 million visitors a year from all over the world. The Royal Shakespeare Company resides in Stratford's Royal Shakespeare Theatre, one of Britain's most important cultural venues. (Wikipedia about Stratford-upon-Avon)
Only a few places in the group. Schoolchildren who arrived Read the rest of this entry »
The Chessman Cometh [ En | Ru ]
An interview with globe-trotting chess promoter, former president, and freelance diplomat Kirsan Ilyumzhinov.
INTERVIEW BY JOSHUA E. KEATING. MAY 9, 2012
Kirsan Ilyumzhinov garners an awful lot of press for the president of the World Chess Federation. But he's not exactly your average chess buff. From 1993 to 2010, he was president of the Russian republic of Kalmykia and became known for his efforts to transform the remote Buddhist region into an international chess mecca as well as for his frank comments about an encounter with aliens he claims to have had in 1997. (He was also widely criticized for his autocratic rule over the impoverished republic.) Read the rest of this entry »
13th meeting of the Goose Specialist Group
From Thursday 24 March to Tuesday 29 March 2011 the 13th meeting of the Goose Specialist Group of the IUCN-SSC was held in conjunction with the 4th meeting of the Russian Goose, Swan and Duck Study Group (GSDSG) of northern Eurasia in Elista, Kalmykia (Russian Federation).