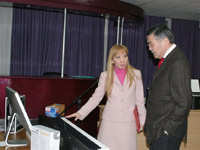 Equipment for school [ Ru ]
On Friday, March 2, 2012, the Head of the Republic of Kalmykia Alexei Orlov, Deputy Prime Minister of the Republic of Kalmykia – Minister of Education, Culture and Science of the Republic of Kalmykia, Larisa Vasilyeva was presented to Elista school's directors – documents for modern equipment, reports KalmykiaNews agency.
This equipment arrived in Kalmykia in the framework of the modernization of regional educational systems.
In Elista received 52 sets of school equipment for more than 4 million rubles.
The equipment includes interactive whiteboards, computers, designs, web cameras and acoustic systems.
Within the project in the capital's schools №№ 12, 20, 23 sent three sets of music cabinets totaling more one million rubles.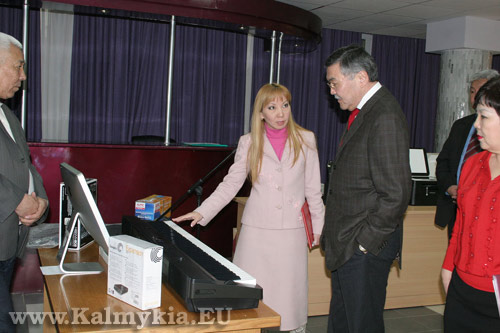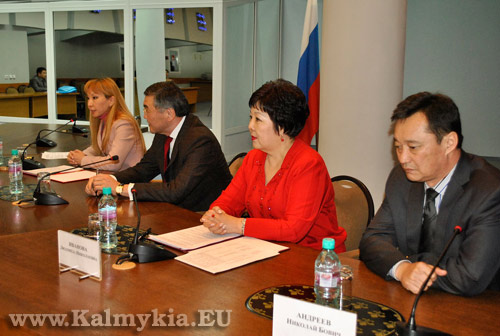 Elista, Republic of Kalmykia