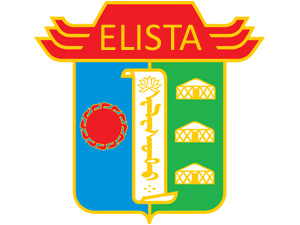 An interregional summer creative musical school in Elista opens the doors
Annual musical school takes place in Art College of Petr Chonkushov between the 19 and 25 of June.
Students of music schools and colleges from Kalmykia, Astrakhan and Volgograd regions come to participate. The two main speciality are piano and russian bayan.
The school is organized to support artistically gifted children, to develop musical education in Russia and to improve creative cooperation between Russian regional musical schools.
During the school qualification upgrading courses for teachers will be conducted by the Honoured Artist of Russia, the dean of orchestra faculty and the professor of the Department of folk instruments at the State Conservatory of Astrakhan Alexander Babushkin and the teacher of piano at the Gnessin State Musical School Igor Vesoliy.