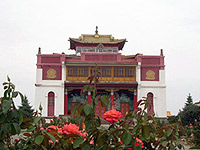 Buddhist seminars! [ De | Ru | Es | It | Fr ]
Dear pilgrims and residents of Kalmykia!
On Saturday, August 24 at 10:00 am, all are invited to a Buddhist monastery 'Geden Sheddup Choi Korling', where Geshe Lhakdor hold a seminar 'The practice of confession to the 35 Buddhas repentance' and the practice of Vajrasattva, reported by the Head of the Department of Religion and rituals of the Development Fund tourism Kalmykia.
Director of the Library of Tibetan Works and Archives Geshe Lhakdor arrived in Kalmykia in order to help all living beings.
Welcome to the Buddhist temple 'Geden Sheddup Choi Korling'!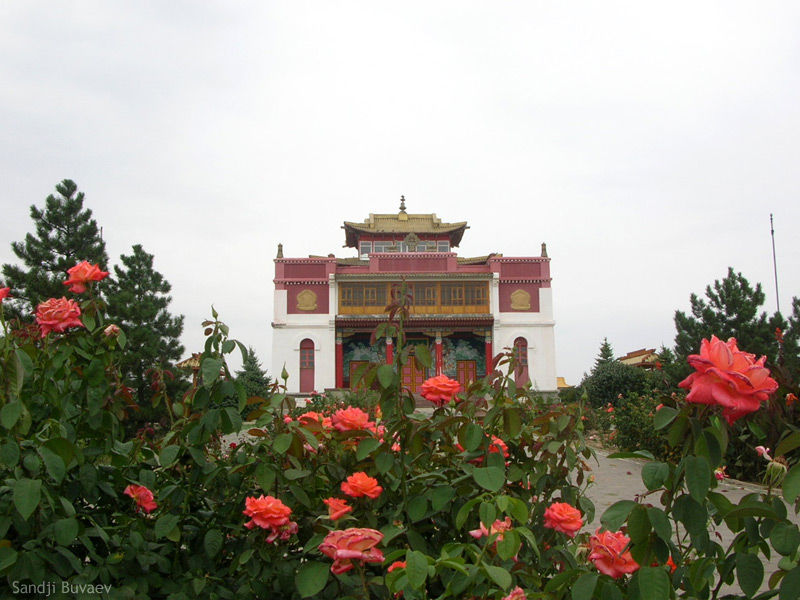 Elista, Republic of Kalmykia