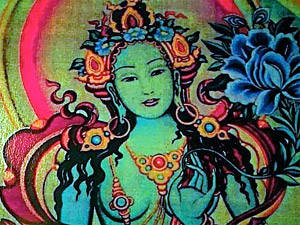 Mandala in Ulan-Khol
During the week Buddhist monks from Drepung Gomang Monastery and Gollege and Gyudmed Tantric Monastic School (Tibet) will be constructing the sacred sand mandala of Green Tara in Ulan-Khol village of Lagan district of Republic of Kalmykia.
On the Sunday of the 12th of June, it is planned the triumphant destruction of the mandala which is the buddhish spiritual symbol, representing the Universe, reported Kalmykia News.
Such mandalas have been built for many years aiming to awaken people's compassion to every living beings and set a harmony between human and nature. The locals are expected to contact to the monks telling them problems and ask religious questions.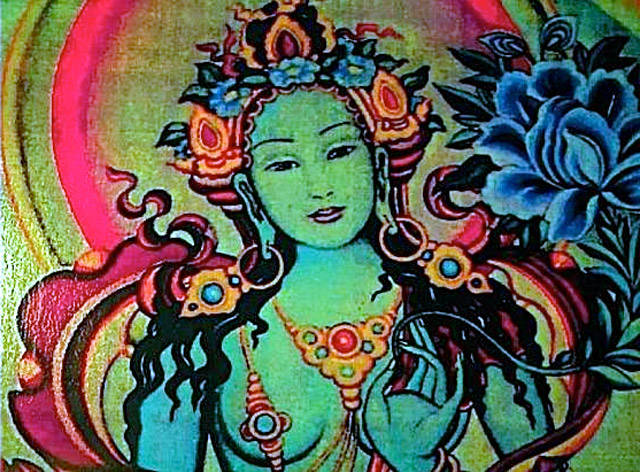 Ulan-Khol, Lagan
Lagansky district, Republic of Kalmykia