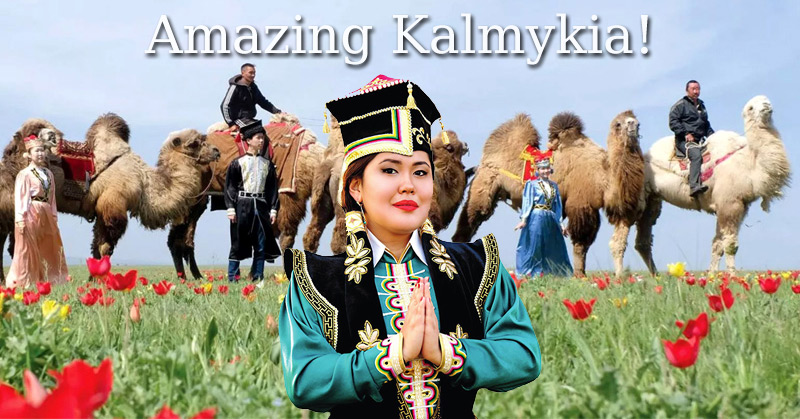 A briefing was held in Elista, where participants talked about the Tulip Festival in the Yashkul district of blessed Kalmykia. The speakers were the organizers Bata Erdni-Garyaev, Galina Shorvaeva, Vitaly Buvaev, Nina Adzhadykova, Anastasia Solyanaya and Bakur Zurgadaev.
As noted by the official representative, in the South residents and guests of the amazing Republic of Kalmykia waiting for a rich program of events, the head of the department of culture and tourism KalmykiaTour.
The Program of the Tulip Festival in the districts of the Republic of Kalmykia has been approved.
According to tradition, festive events will also be held in Yashkul district: the festival "Day of the Steppe".
Info about Festive events in Yashkul district
According to the deputy head of administration of Yashkul district of the Republic of Kalmykia Bata Erdni-Garyaev, April 15 in the village Ulan Erge will be a festival concert with guest artists, as well as sports and organized food court, and for young guests organized a special program that will help them not only to relax at the festival, but also learn something new.