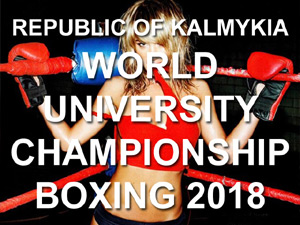 Boxing [ Ru ]
The girls will participate in the World Boxing Championship.
Beautiful girls in the ring will perform in three weight classes.
On September 1, the athletes will undergo a weigh-in and draw procedure.
The grand opening ceremony of the VIII World Boxing Championship among students will be held at 15.00, then the first battles will begin.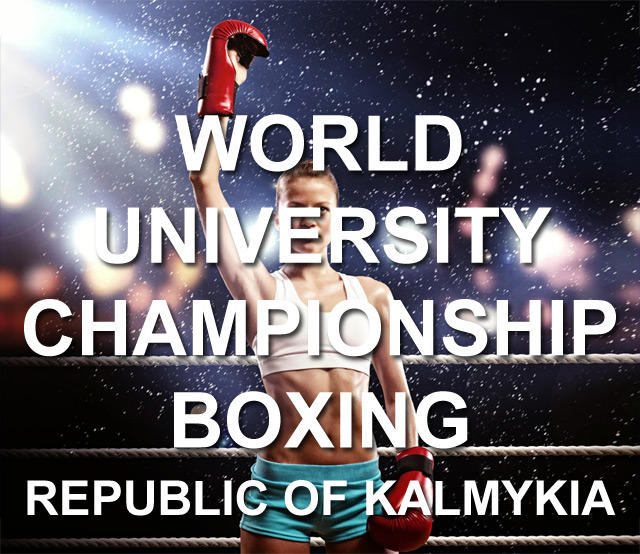 Elista, Republic of Kalmykia