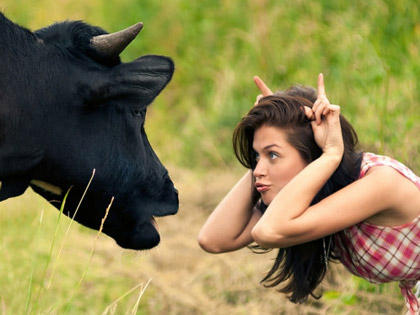 Police uncovered the theft of cattle
Last night, the police of Iki-Burulsky district received information about an alleged theft of livestock. Officers stopped a passenger car with a cargo trailer, in which they found a cow, four sheep and six lambs without accompanying documents, the press service of the police of the Republic of Kalmykia reported.
During the check they established the identity of the man, it turned out to be a 40-year-old repeatedly convicted resident of Elista. According to the preliminary version, he stole cattle from his employer, the owner of one of the local animal farms.
A criminal case has been initiated against the suspect.
The stolen property has been recovered and returned to its rightful owner.