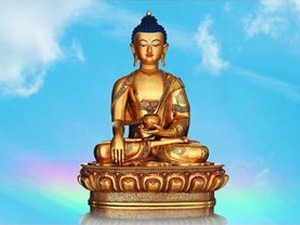 In Kalmykia, June 4, 2023 is declared a National holiday "Birthday of Shakyamuni Buddha.
The corresponding official decree was signed by the head of Kalmykia Batu Khasikov.
"…In order to further develop the national and cultural traditions of the Kalmyk people, I decree: Declare June 4, 2023 as the National holiday "Birthday of the Buddha Shakyamuni," the document reads.
Decree № 87 of the Head of the Republic of Kalmykia dated May 11, 2023.
Since the holiday falls on a Sunday, the day off is postponed to Monday – June 5.