Posts Tagged 'modern education'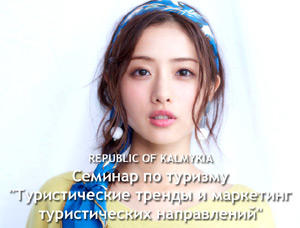 Education
June 15 in Elista, the capital of the Republic of Kalmykia, will host a seminar on tourism "Tourist trends and marketing of tourist destinations". Read the rest of this entry »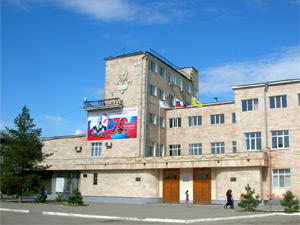 [ Ru | Es ] February 8, 2017 in Kalmykia held early voting on elections of the President of Turkmenistan.
Since in Kalmyk State University trained more than 200 students from the Republic of Turkmenistan, it is grounds for early voting in our university. Read the rest of this entry »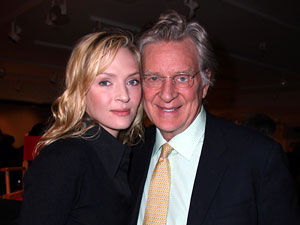 In April 2012 professor of Columbian University – Robert Thurman planning to visit Elista, the capital of Kalmykia.The spiritual pilgrimage – as Robert Thurman describes his journey to Kalmykia.
Robert Thurman is father of Uma Thurman, famous Hollywood`s star. He was invited to Elista by the Supreme Lama of Kalmykia – Telo Tulku Rinpoche.
Robert Thurman is disciple Read the rest of this entry »