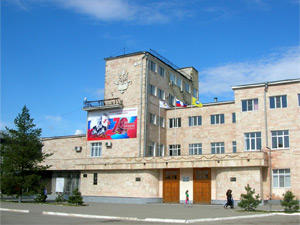 [ En | Ru ] Enterance in the Kalmyk State University has become even more of this KSU Rector Badma Salayev said at a meeting with Alexey Orlov. Today completed the first wave of enrollment.
In 2012, wishing to study at Kalmyk State University (KSU) had more than 2,000 people.
Now, in 2013, wishing to study at KSU had more than 3,500 people.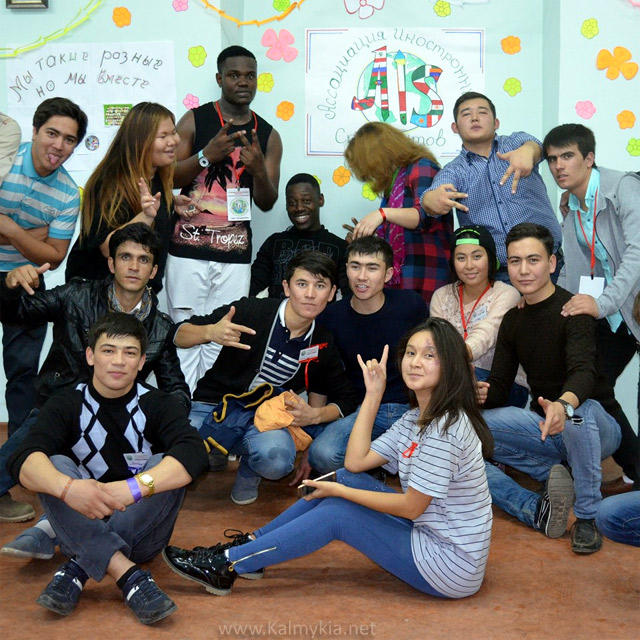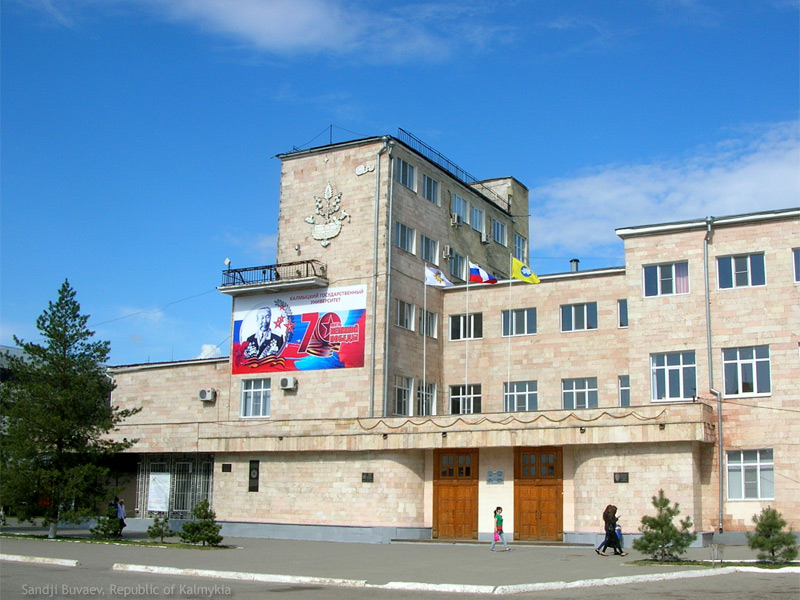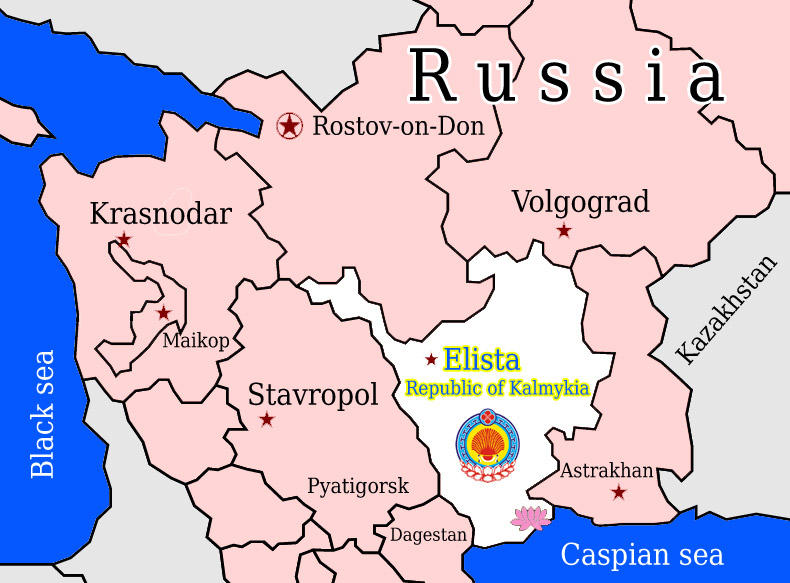 Elista, Republic of Kalmykia