Posts Tagged 'Schoolchildren'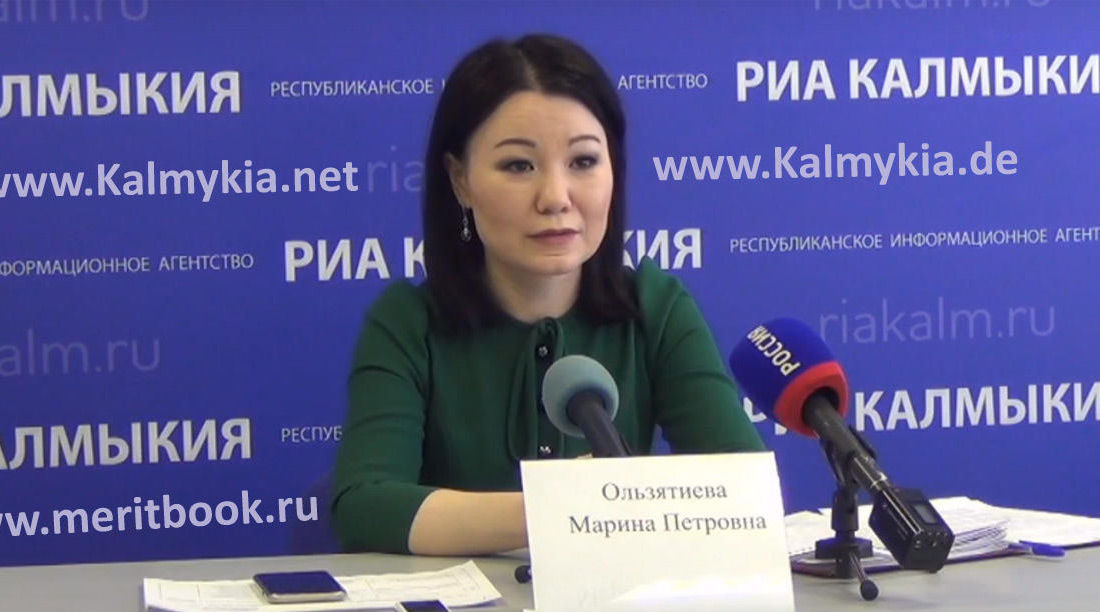 Schoolchildren received annual payments for school preparation in the amount of 5,000 rubles
More than 10.1 thousand schoolchildren from large families received annual payments for school preparation Read the rest of this entry »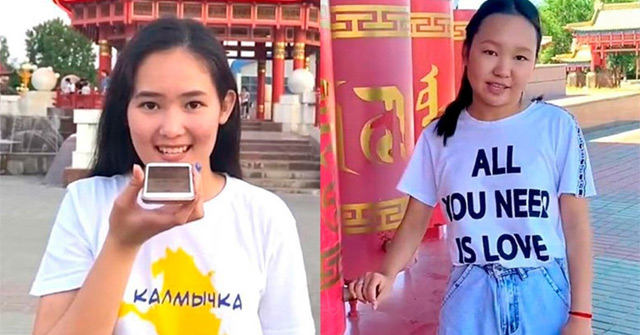 News from Russia
Clever schoolgirls discover Kalmykia for Russia
Clever schoolgirls from Kalmykia, Alina Golubnicheva and Bairta Mandzhieva, won the All-Russian video competition "The Land of Discovery". Read the rest of this entry »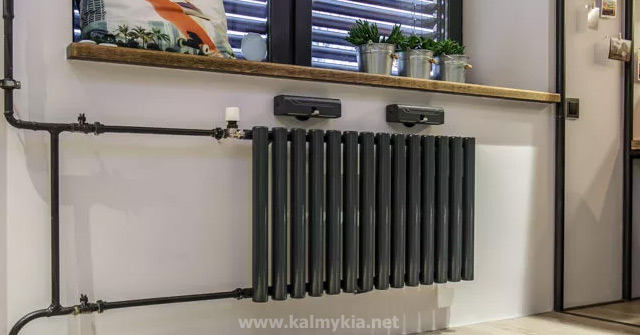 Steam heating pipes have been replaced
In August 2020, steam heating pipes were replaced in the building of the elementary school of the Sharnutov School named after B.S. Sandzharykov. Read the rest of this entry »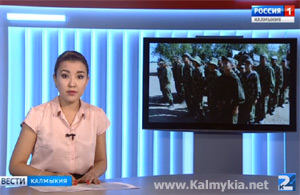 Children's military-patriotic camp "Young paratrooper".
This is military camp for child.
Video from Kalmykia:
Extreme, education, guns, children, parents. Read the rest of this entry »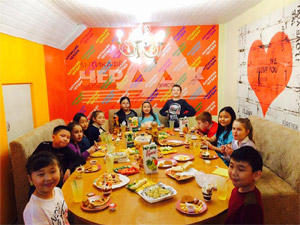 Anticafe "Attic"
Playstation 4, Mortal Combat, FIFA and others games!
Free Wi-Fi, tea and coffe!
Only for children! Read the rest of this entry »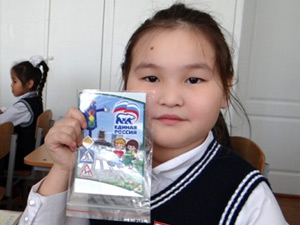 [ Ru ] Elista. Project "Safe Roads"
In gymnasium of Elista has passed the action of "United Russia". During the event the retroreflective elements were given to schoolchildren.
The action Read the rest of this entry »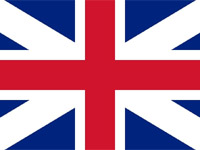 From Elista sent a group of schoolchildren from 12 to 17 years for language courses in the United Kingdom in Stratford-upon-Avon (Warwickshire, England), near Birmingham. Group all the time, accompanied by the curator – English teacher Elista schools with the teaching experience more than 20 years, reports International Information Centre of Kalmykia. You can join to the group in Moscow or Elista.
Stratford-upon-Avon is a popular tourist destination owing to its status as birthplace of the playwright and poet William Shakespeare, receiving about 3 million visitors a year from all over the world. The Royal Shakespeare Company resides in Stratford's Royal Shakespeare Theatre, one of Britain's most important cultural venues. (Wikipedia about Stratford-upon-Avon)
Only a few places in the group. Schoolchildren who arrived Read the rest of this entry »