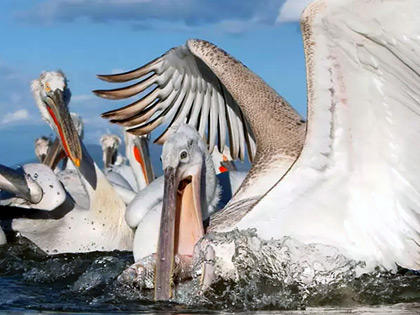 Guided tour "Birds of Lake Manych Gudilo"
Unique locations, hiking and wild rare birds!
You will make a wonderful walking tour from 1000 to 5000 meters and visit the unique Biosphere Reserve in Kalmykia.
Birdwatching! You will see rare birds in the wildlife.
Eco-tourism has beneficial effects to your health!
Natural reserves of Republic of Kalmykia are waiting for you!
Note: Shamanic rituals by prior arrangement.
English speaking guide in Kalmykia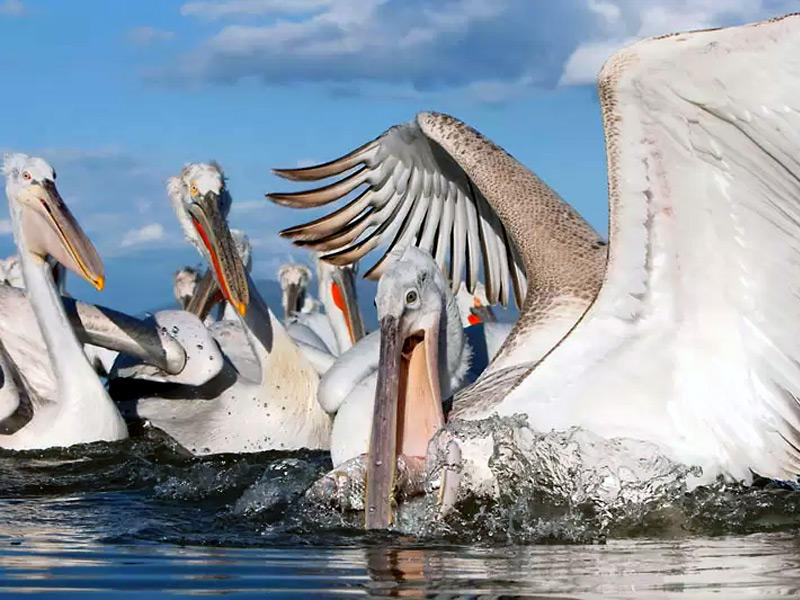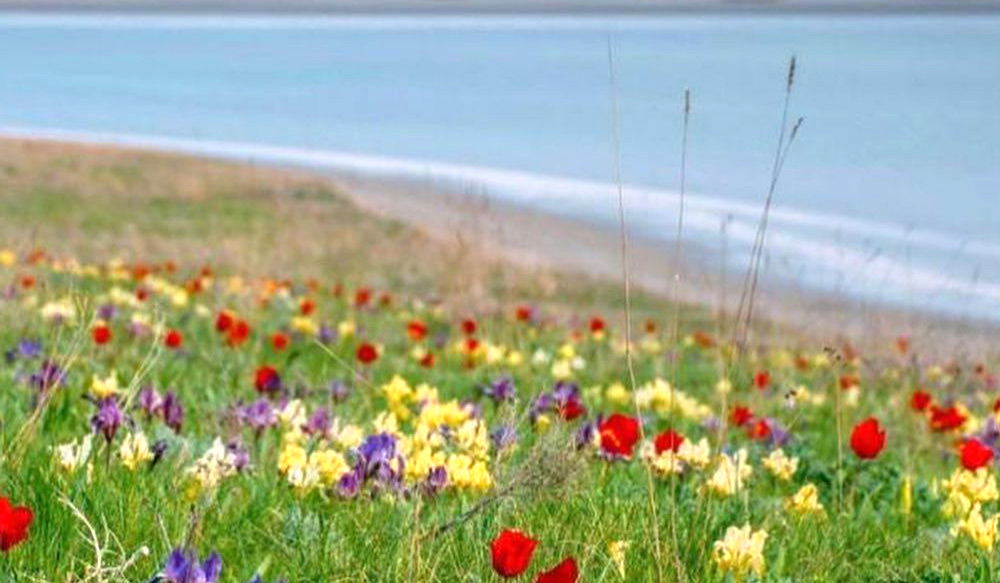 Republic of Kalmykia