Contest 'Miss Student of Kalmykia' [ Ru ]
In the city of Elista has passed annual contest of the mind, talent and beauty 'Miss Student of Kalmykia 2011', in which girls from higher educational institutions of the Republic of Kalmykia competed for the title of best student.
The winning student Dayana Tamadaeva.
"Miss Virtual Award" – Maria Kekeeva;
"Miss Grace" – Olga Boychenko;
"Miss Sunshine" – Alexandra Kookueva;
"Miss Photo" – Olga Sergienko;
"Miss Congeniality" – Nadezhda Ochirova;
"Miss Fitness" – Anna Kaskeeva;
"Miss Elegance" – Anna Suhova;
"Miss Eloquence" – Diana Tamadaeva;
"Miss Creativity" – Anna Menkobushaeva;
"Miss Bursaries" – Valery Tikeeva.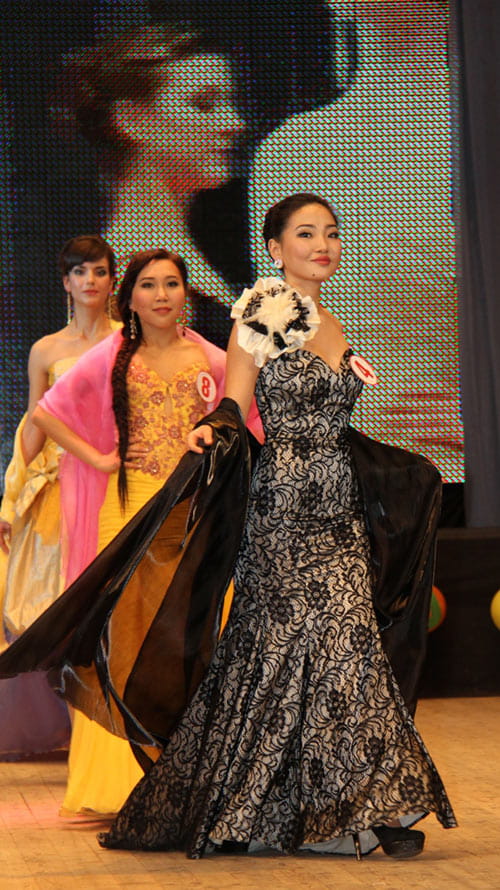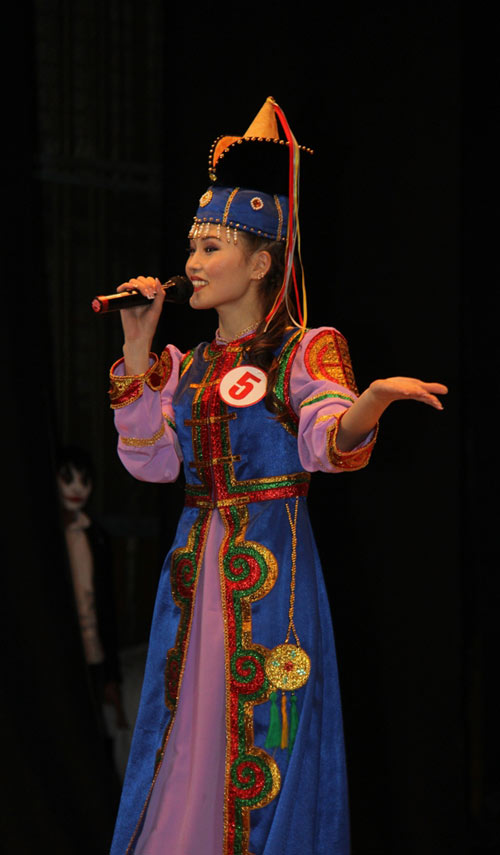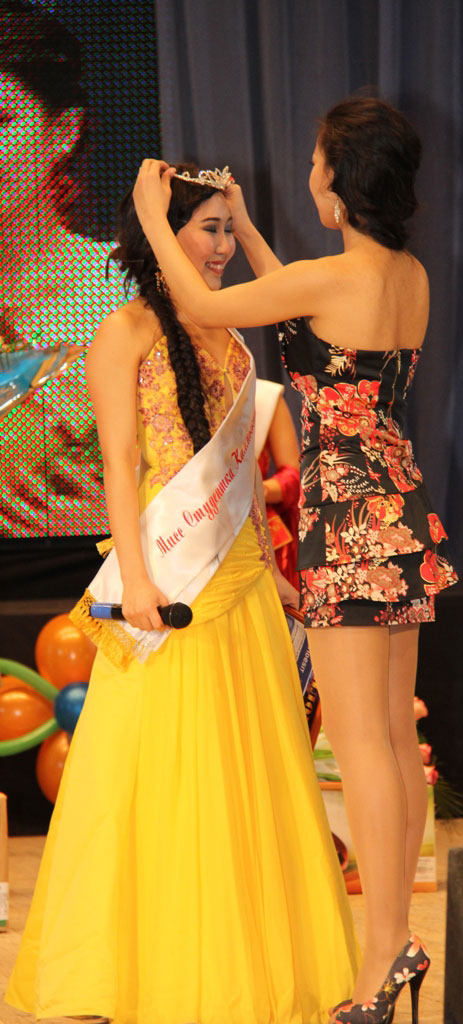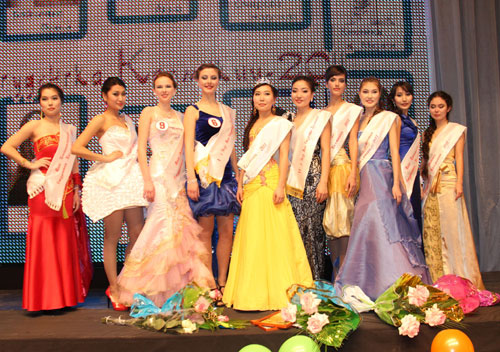 Elista, Republic of Kalmykia