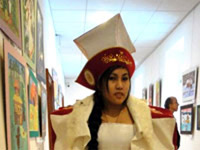 Miss Perfect Gerel Sangadzhi-Goryaeva [ Ru ]
This photo is a fifth-year student of Moscow State University of Design and technology Gerel Sangadzhi-Goryaeva now adorns the calendar for 2012 released by the Moscow House of Nationalities. He has published in the competition "Braid – girls beauty", write KalmykiaNews.
12 girls with long braids, took part in the contest, including our countryman. She shows not the first time their creative abilities in various competitions such as in design.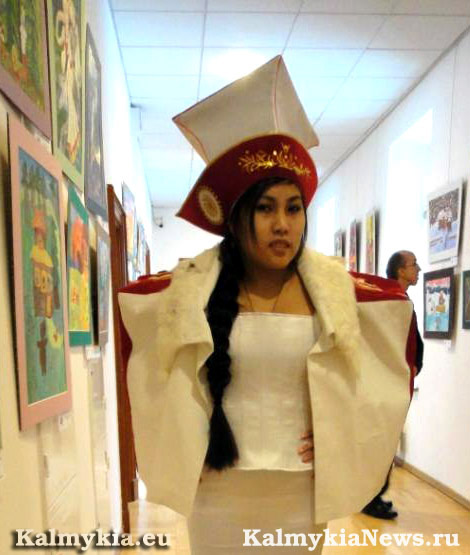 Photo: Miss Perfect Gerel Sangadzhi-Goryaeva
A student from Kalmykia won the nomination Miss Perfect. The jury praised her beautiful hair and artistic worth. The girl was awarded a diploma and a gift card.