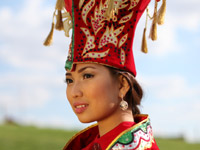 Beauty of Kalmykia KSU student Dalma Natyrova Kalmykia will be at the contest "Beauty of Russia" to be held in Moscow on November 30, 2011.
Recall eighteen Dalma Natyrova won the regional round of the beauty contest "Beauty of Kalmykia", held in the spring of 2011 in Elista. University student Kalmyk Dalma Natyrova in childhood engaged in artistic gymnastics, finished music school, violin class, and worked as a model in the Theater costume and plastic Republic of Kalmykia.
"In my spare time I love to read books, play sports, socialize with friends and experimenting in the kitchen. My hobbies are also fan-shuem, love animals, traveling, socializing with interesting people – in general, I try always to discover that – something new and grow spiritually", – said the Beauty of Kalmykia Dalma Natyrova.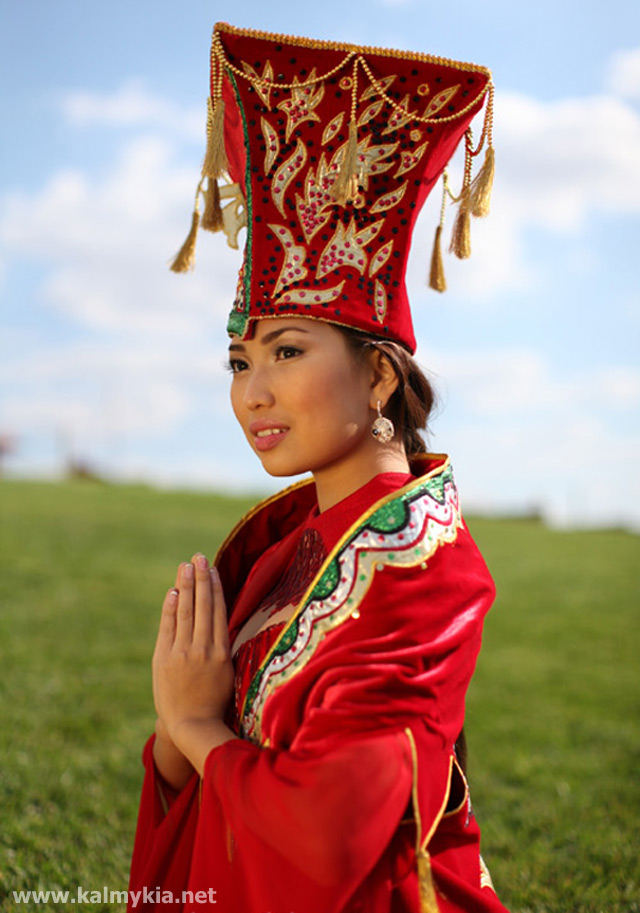 Since childhood, Beauty of Kalmykia Dalma Natyrova wanted to participate in a beauty contest. "Beauty Contests useful as contribute to the formation of aesthetic taste and are promoting healthy lifestyles among young people – says Beauty of Kalmykia Dalma Natyrova. – Participating in the contest "Russian Beauty", I am able to introduce many people to the culture and traditions of our people, as well as to express themselves and gain new experiences".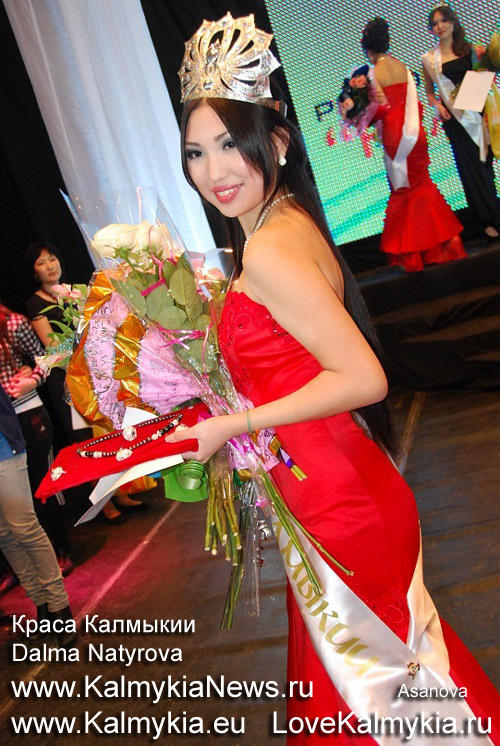 All-Russian contest "Russian Beauty" has been held since 1995. It is well-known beauty contest, which is popular with all segments of the population of Russia and Kalmykia, from youth and students to the elite of Russian business, culture and science. The best representatives of the beauty contest "Beauty of Kalmykia" constitute our native Kalmykia in world beauty pageants.
Elista, Republic of Kalmykia