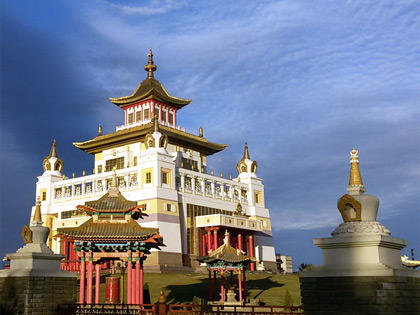 Rituals of prolonging life in November 2015. [ Ru ]
Department of religion reported about schedule of rituals.
Schedule of rituals:
Wednesday. 14 November, 21 November, 28 November, at 9.00. The ritual of the goddess Ushnishavidzhai long life.
Sunday. November 15, November 22, November 29, at 9.00. The ritual of the Goddess of long life White Tara "Dolkar Tsedub."
Thursday. 19 November at 9.00 Mandal Shiva – Four-offering to Green Tara.
Wednesday. 25 November 9.00 ritual of the Medicine Buddha.
Welcome to Golden Abode of Buddha Shakyamuni!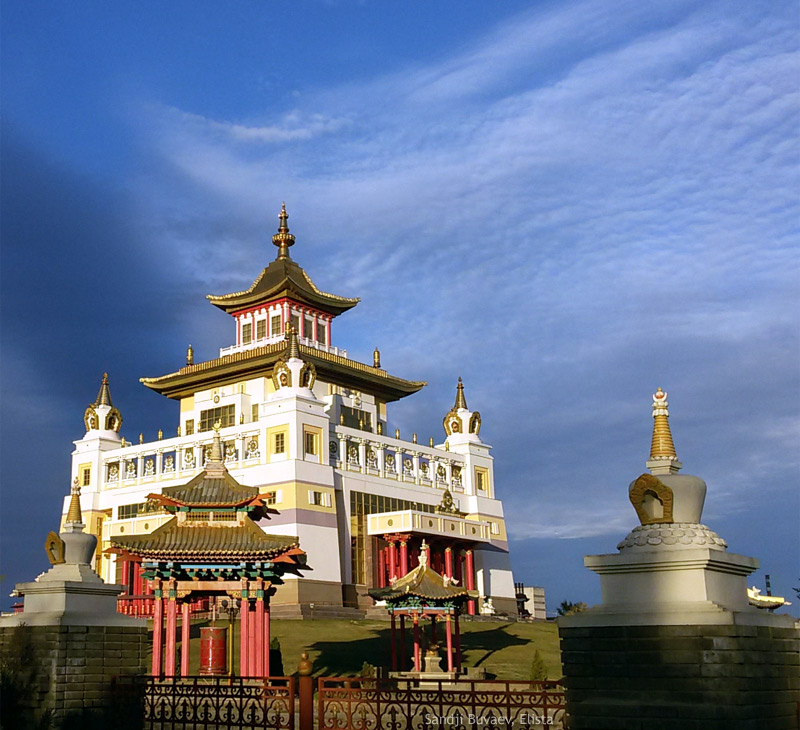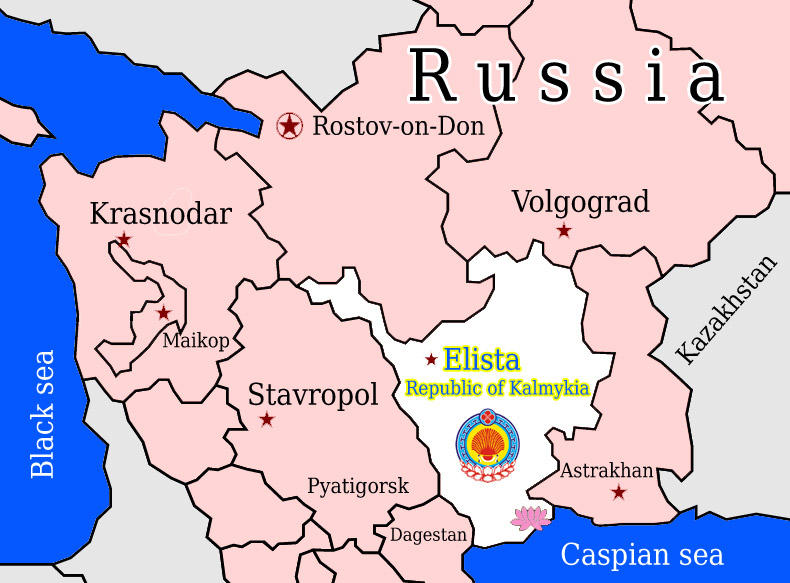 Elista, Republic of Kalmykia