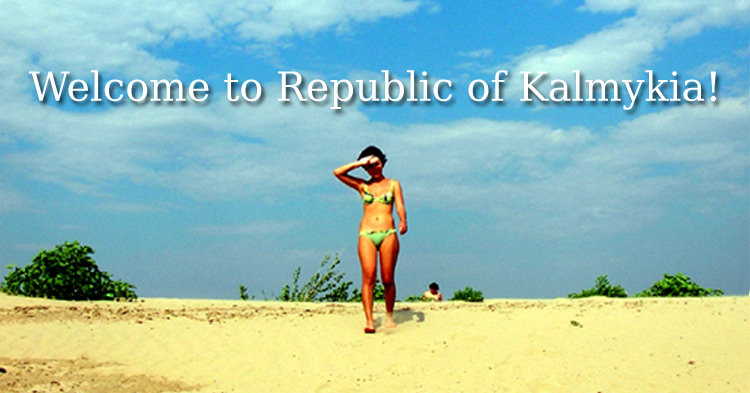 Kalmykian tourist campsites are full of tourists
In Kalmykia the number of tourists from Russia coming for summer holidays to sandy beaches is growing. Read the rest of this entry »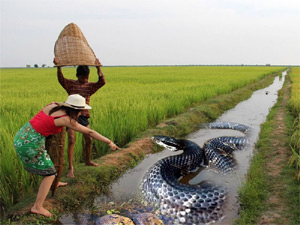 Rice irrigation systems in the Oktyabrsky district near Volga river
The tense situation in recent years is due to insufficient volumes of supplied irrigation water to rice checks Read the rest of this entry »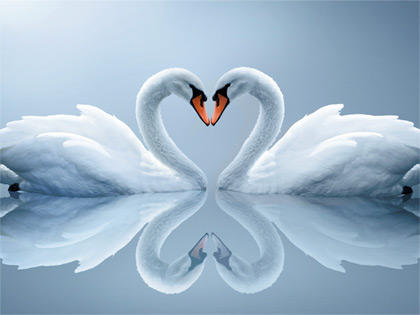 Wonderful salvation [ Ru ]
Salvation of swans
Wild white swans were rescued by residents of the village of Erdnievsky in Kalmykia.
Wild swans began to fall from the sky in Kalmykia. Flock of white swans were in a difficult position. Read the rest of this entry »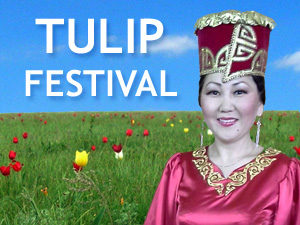 On 16 April in Moscow there was presentation of the country of tulips, Kalmykia, located near the Volga delta, near the Caspian Sea.
The uniqueness of the presentation is that the guests were foreign experts, students working and studying in Moscow. Read the rest of this entry »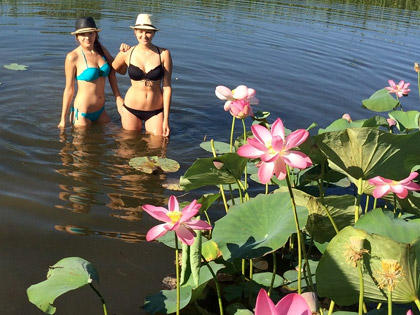 Trip to the lotuses [De | Es | It | Fr]
In the Republic of Kalmykia continues peak of flowering lotus, which this year fell on the period from 1 to 16 August, write Sandji Buvaev from Elista-city. Beautiful Lotuses bloom near the Caspian Sea – in the lower reaches of the Volga River.
Rest on the Caspian Sea is becoming increasingly popular among inhabitants of Europe. As usual during the flowering lotuses in the resort town Lagan Read the rest of this entry »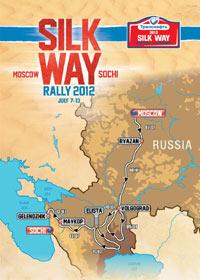 Silk Way Rally 2012 Route
7-13 July
Moscow – Ryazan
Ryazan – Volgograd
Volgograd – Volgograd
Volgograd – Elista
Elista – Elista
Elista – Maykop
Maykop – Gelendzhik
Total 3823 km. Read the rest of this entry »
The Kalmyks originate from Central Asia. Their ancestors — the Oirats — belonged to the western branch of Mongolian peoples and represented a very powerful alliance of tribes which were formations of the early feudal state under which dominion the whole Mongolia was in the first half of XV сentury. Consequently interregional conflicts and a number of military bad lucks caused the reduction of Oirat Empire.
Read the rest of this entry »