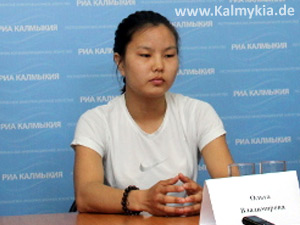 European Grappling Championship
The competition will be held at at PalaPellicone of Ostia (Rome, Italy) on 16 and 17 July.
Olga Vladimirova holds the title of champion of grappling in Russia and the first adult level in basketball.
Olga Vladimirova is a Candidate to Master of Sports in arm wrestling – the category just before the highest achievement in Russian sport classification. Olga Vladimirova repeatedly participates in regional Athletics competitions where she runs at various distances. Olga is engaged in Brazilian Jiu-Jitsu.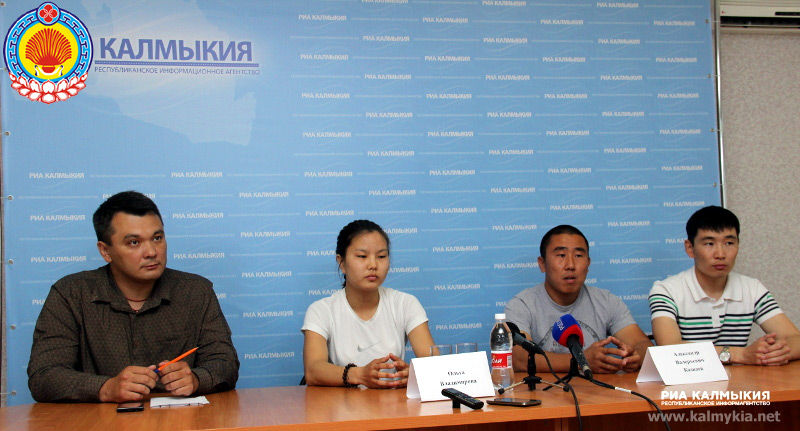 «I do sports every day. I started running at school. At the moment I love playing basketball in my leisure time. I think playing a team game helps to train techniques, which I need doing other sports», says Olga Vladimirova.
Elista, Republic of Kalmykia