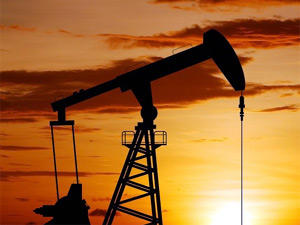 Sponsorship from oil company
New Head of Republic of Kalmykia Batu Khasikov continues to attract sponsors to Republic of Kalmykia. Today, oil company CPC transferred 11 new PAZ shuttle buses to Republic of Kalmykia.
In total, this year the company will invest in the Republic more than 80 million rubles (~$1.23 million). The sponsorship agreement was signed in May 2019.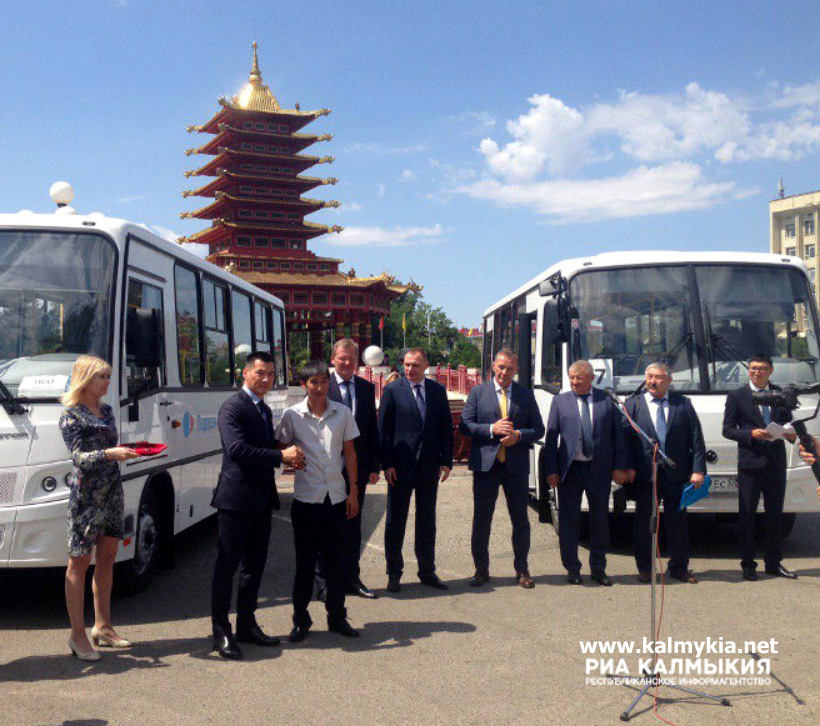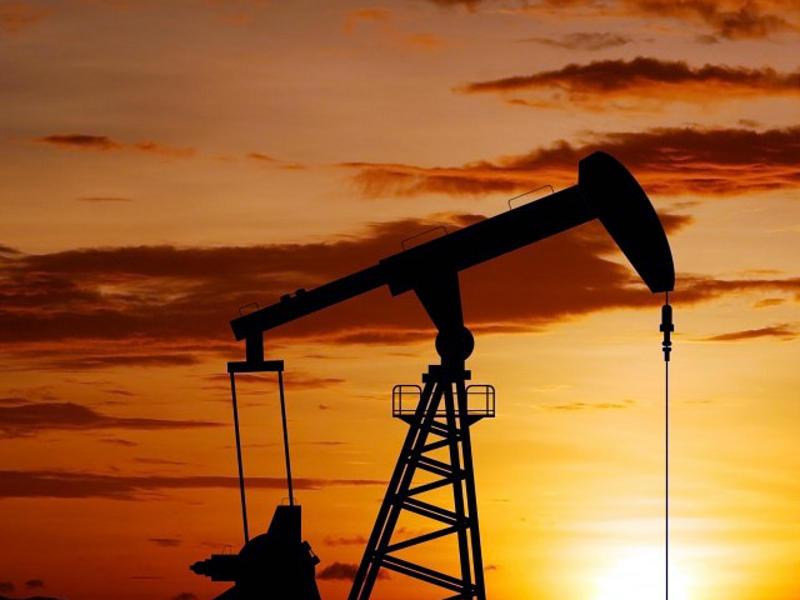 CPC Pipeline System is one of the major investment energy projects with foreign participation in the CIS. The pipeline that transports crude oil from the oil fields of Western Kazakhstan to the Marine Terminal in Novorossiysk is 1,511 km long. CPC Marine Terminal is equipped with single-point moorings, which enable safe loading of tankers at a considerable distance from the shore, including in adverse weather conditions.
August, 7. 2019
Elista, Republic of Kalmykia