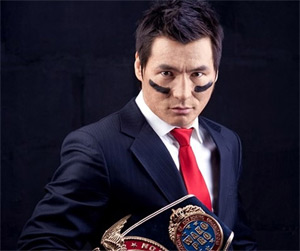 In the center of Elista-city, there was a meeting of the residents of Elista demanding the resignation of the mayor of the city, Dmitry Trapeznikov, in the recent past – the interim head of the so-called Donetsk People's Republic, reported newspapers in the global web-network.
Meeting of residents of Elista against the new mayor
According to eyewitnesses, about 500 people gathered on Victory Square. They had no banners or sound amplifying equipment – only a small mobile stand with the inscription "This is our city." The police did not interfere with the gathering.
In the middle of the event, the speaker of the local city council Nikolay Orzayev addressed the audience. He explained that the deputies voted in favor of appointing Trapeznikov because he has "a good education" and he is an "excellent specialist." These statements aroused indignation among the audience, and Orzayev had to stop speaking.
Dmitry Trapeznikov is friend of Batu Khasikov. New Head of Republic of Kalmykia Batu Khasikov is new friend of President of Russia Vladimir Putin.
One of the initiators of the gathering, journalist Badma Byurchiev, announced that if Trapeznikov was not removed from office by October 1, the townspeople would go to the mayor's office.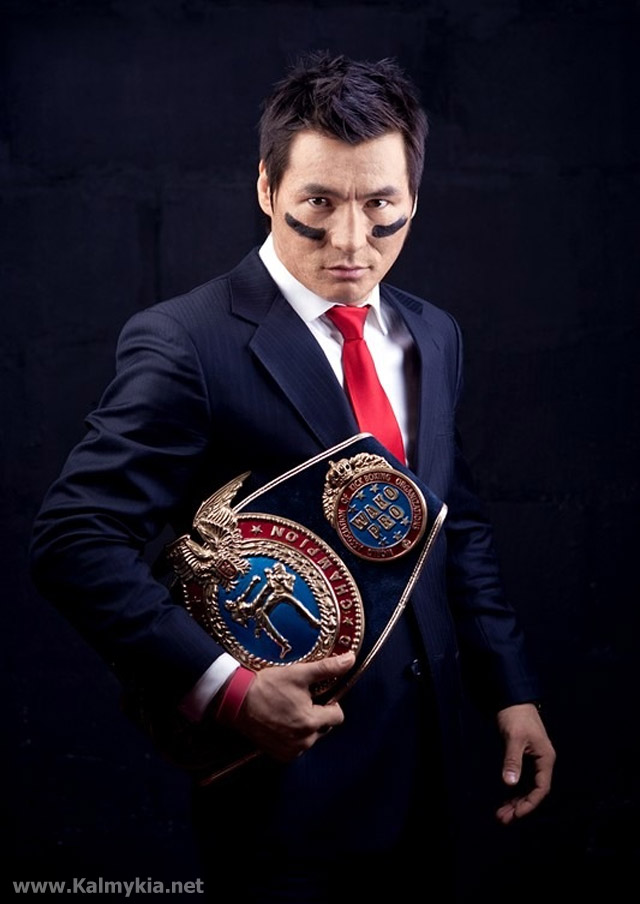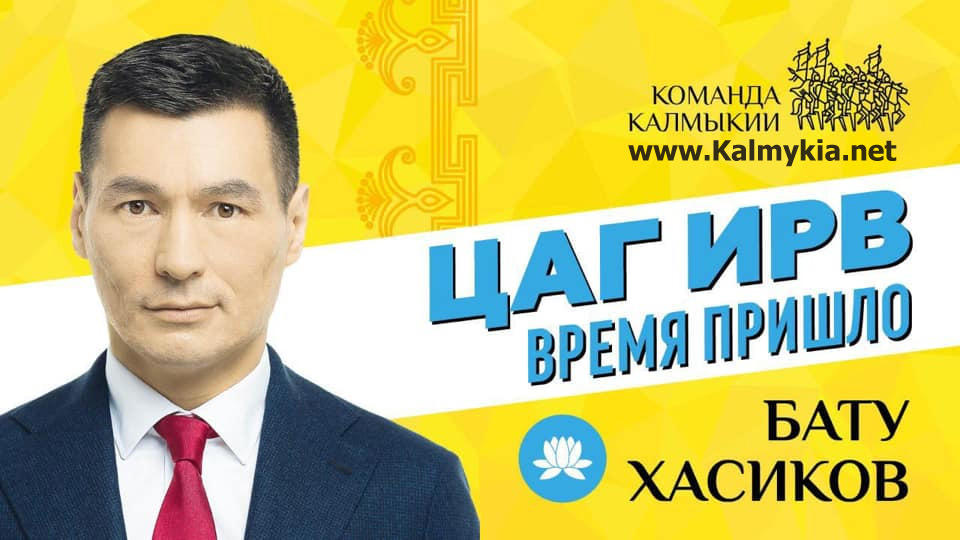 Elista, Republic of Kalmykia