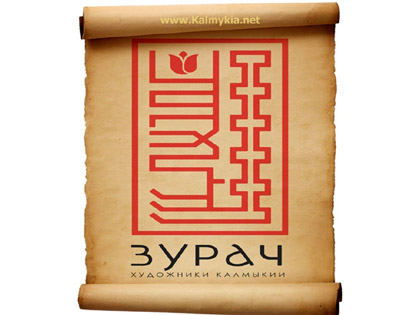 Big exhibition in Elista
On March 20, the National Museum of Kalmykia opened an exhibition of Kalmyk artists "Zurach". It presented works of contemporary art of Kalmykia, including the works of novice artists.
The masters of Kalmykia presented more than 50 works. Experimental computer and design works of Kalmyk artists were demonstrated for the first time.
According to the artist Nikolaj Shinyaev, the artists' works combine modern techniques and unique national coloring.
Virtual tour of the Museum of Kalmykia
The opening of the exhibition was attended by the head of Kalmykia Batu Khasikov, chairman of the Government of Kalmykia Yuri Zaitsev, head of the Administration of Elista Dmitry Trapeznikov, Minister of Culture and Tourism Saglara Tyurbeeva and State Duma deputy Bator Aduchiev.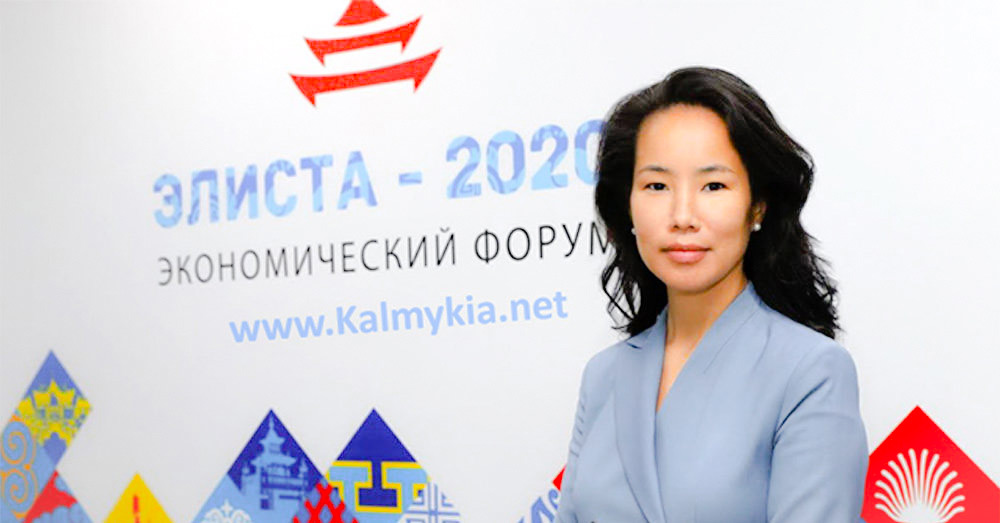 "It is a pleasure to see the works of the great masters of Kalmykia. This is a very important project for the republic. It aroused interest not only in Kalmykia: even people from Moscow call and are interested in this exhibition," Batu Khasikov shared.
The Head of the Administration of Elista Dmitry Trapeznikov said, "We will organize transport from the city and schoolchildren will visit the exhibition. It is very important to develop culture in Kalmykia".
Also during the opening ceremony of the exhibition, the head of Kalmykia announced the awarding of the honorary title "Honored Artist of the Russian Federation" to Viktor Terekhov.
The author and head of the project "Zurach" Victoria Indzhikova commented on the opening of the exhibition: "The project "Zurach" was launched in January of this year on the initiative of the Ministry of Culture and Tourism of Kalmykia. To date, created a unique and first of its kind online gallery of artists of Kalmykia, on the site of which have already been implemented seven works of the young artist Alina Naranova".
Artist Nikolai Shinyaev noted that this is a unique exhibition. "We – the artists – were taken aback: there was no such thing before. Artists had nowhere to exhibit, and now we have a platform. This is a significant event, I'm very happy!" – he shared.