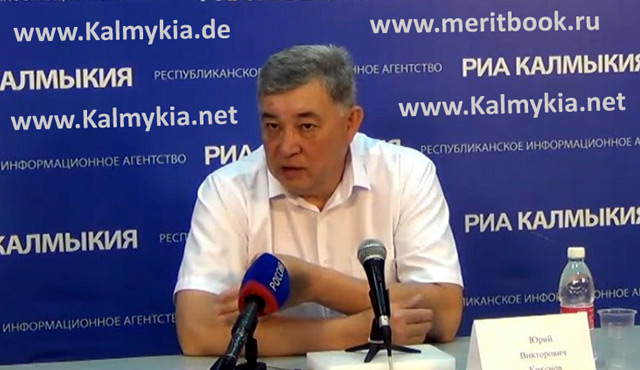 In Kalmykia all medical workers will undergo rapid testing on COVID-19
In Kalmykia, where the number of coronavirus-infected physicians exceeded one hundred, it was decided to test all employees of medical institutions, regardless of whether they work in infectious hospitals or not. In total, more than 4.5 thousand people.
The mandatory testing group includes employees of social institutions, law enforcement agencies, as well as 65+ citizens.
According to the chief medical officer, the increase in the number of pneumonia is associated with the fact that the sick come to hospitals too late.