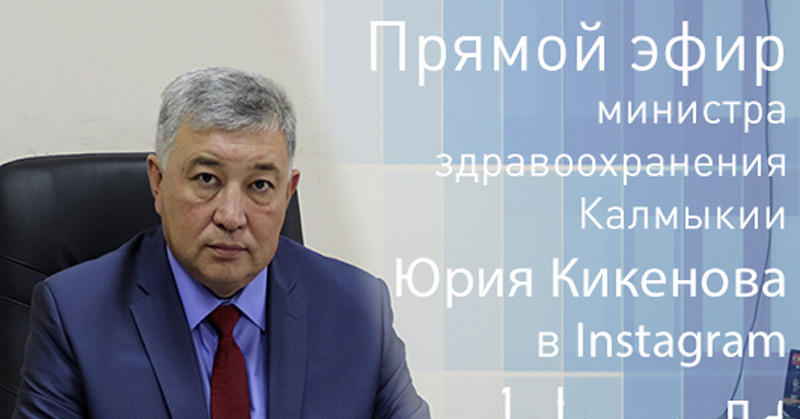 Operational information on the situation with COVID-19 on May 11
According to the Ministry of Health, as of May 11, 498 people were infected in the republic. 4 new cases were revealed per day.
11 people are in serious condition, 6 of them are on mechanical ventilation.
The dead – 6 people.
Recovered – 116 people.
Hospitalized in infectious hospitals – 233 people with symptoms of SARS. Of these, 7 children, 4 pregnant. (Elista, Gorodovikovsky, Iki-Burulsky, Sarpinsky, Yashaltinsky, Yashkulsky, Ketchenerovsky).
In the republic's isolators there are 40 people from the "contact" category. (Elista, Chernozemsky – 4, Yashaltinsky – 3, Yashkulsky – 10).
In total, 608 residents of Kalmykia arrived in the Republic of Kalmykia from endemic countries.
Today, 538 people who have arrived from endemic regions remain under home supervision of medical workers.