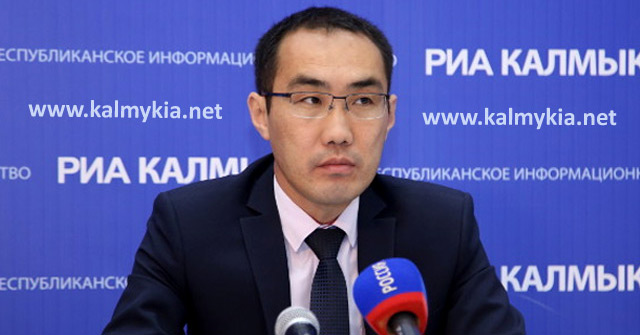 Public hearings of the draft law "On the republican budget for 2023 and planning period of 2024 and 2025" were held in Elista, the capital of the Republic of Kalmykia.
The Chairman of the Government of the Republic of Kalmykia Gilyan Boshomdzhieva, deputies, representatives of state authorities, public associations and residents of the republic took part in the discussion of the draft republican budget for the three-year period in the Great Hall of the Government, reported KalmykiaNews.
The First Deputy Chairman of the Government of the Republic of Kalmykia – Minister of Finance of the Republic of Kalmykia Ochir Shurgucheev made a report.
Minister said that in 2023, Kalmykia revenues will amount to 22.4 billion rubles, and expenditures – 22.6 billion rubles. Of these, more than 70% will be focused on solving programs to improve the quality of life, aimed at fulfilling social obligations, creating conditions for the quality development of health care, the formation of healthy lifestyles, the development of education and culture, improving the living conditions of citizens and improving the quality of the urban environment.
The issue of state support of small and medium entrepreneurship was also discussed during the hearing.