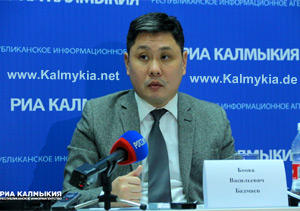 Refinance commercial loans
The Government of the Republic of Kalmykia decided to refinance previously attracted commercial loans at lower interest rates.
The Central Bank of the Russian Federation set a key rate of 5.5% on June 1, and the Republic of Kalmykia will be able to attract commercial loans at a rate of 6.5% (5.5% + 1%).
To date, the republican budget has received its own tax and non-tax revenues of 69.6 million rubles, or 3% more than in the same period last year.