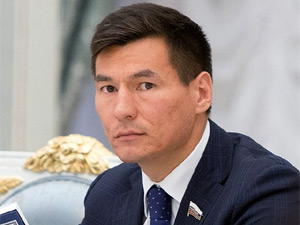 Economics
Republic of Kalmykia intends to attract a loan of 300 million rubles to replenish the budget
The Ministry of Finance of the Republic of Kalmykia will hold an auction on August 14 for the right to conclude a contract for the provision of a credit line with a limit of 300 million rubles.
According to the SPARK-Marketing system, the contract price should not exceed 49.5 million rubles (rate – 8.25% per annum).
A credit line is attracted for a period of 2 years to finance the deficit of the republican budget and repay government debt obligations.