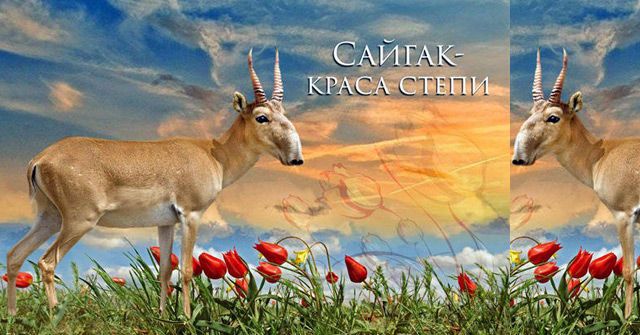 The Ministry conducted an analysis of citizens appeals for 2021
Report of the Ministry of Culture and Tourism of the Republic of Kalmykia for 2021
In January-December 2021, the Ministry of Culture and Tourism of the Republic of Kalmykia received 158 written requests.
Based on the results of consideration of received applications, it was established:
1) the number of applications with a positive result of consideration is 41.8% (66);
2) the number of applications for which clarifications were given – 45.6% (72);
3) the number of unsupported appeals – 11.4% (18);
4) the number of calls in progress – 1.3% (2).
The nature of citizens appeals received in 2021
The nature of citizens appeals: proposals for the development of the Kalmyk language, invitations to tourism exhibitions, proposals for cooperation in the field of tourism, on the procedure for granting grants for the implementation of projects, a proposal to create a film dedicated to the deportation of the Kalmyk people, to provide financial assistance in the publication of materials on musical research, works and presentations, invitations to travel exhibitions, holding and participation in competitions, festivals, support for a creative project, employment and financial assistance, restoration of vacation home of Gorodovikov and the creation of a house-museum, organization and holding of the Days of the Republic of Kalmykia in North Ossetia-Alania, information support.