Republic of Moldova is a country in Eastern Europe.
It is bordered by Romania to the west and Ukraine to the north, east, and south. Ukraine and Moldova reached an agreement in 2005 ensuring Moldova's access to the Black Sea and ending its landlocked status. The unrecognised breakaway region of Transnistria lies across the Dniester on the country's eastern border with Ukraine.
Moldova's capital and largest city is Chișinău.
Tourism in Moldova
Tourism in the Republic of Moldova focuses on the country's natural landscapes and its history. Wine tours are offered to tourists across the country. Vineyards/cellars include Cricova, Purcari, Ciumai, Romanești, Cojușna, Mileștii Mici.
In 2015, Moldova received 2.85 million visitors.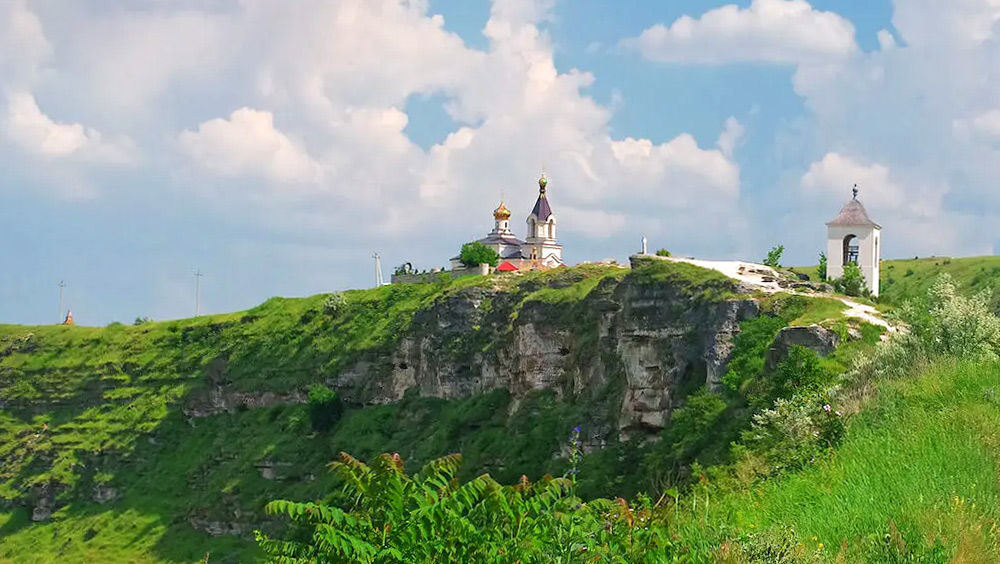 CIS citizens do not need a visa to visit Moldova: Azerbaijan, Kyrgyzstan, Tajikistan, Armenia, Uzbekistan, Belarus, Ukraine, Georgia, Russia, Turkmenistan.
Since January 2007, Moldova has established a visa-free regime for the US, Canada, Japan, Switzerland, Israel.
From 2012 Moldova allows Turkish citizens to visit the country without having to obtain a visa.
There is a visa-free regime between the Republic of Moldova and citizens of the European Union (27 states), including Austria, Poland, the Netherlands, Romania, Slovenia, Germany, Hungary and others whose citizens can enter the Republic of Moldova without a visa for up to 90 days within any 180-day period.
Best places in Moldova:

Moldova is an Orthodox country with deep Christian traditions. There are over 50 monasteries and 700 churches in the country. Most popular monasteries are:
Curchi monastery
Căpriana monastery
Hâncu monastery
Tipova monastery
Saharna monastery
Old Orhei monastery
Noul Neamț Monastery
Attractions
Căpriana monastery – is one of the oldest monasteries of Moldova, located in Căpriana
Central Chișinău
Hâncu monastery
Muzeul Memoriei Neamului – is a museum in Chişinău dedicated to the "victims of the Soviet occupation" of Bessarabia and Northern Bukovina, and commemorating anti-communist resistance in the region
National History Museum of Moldova – is a museum in Central Chişinău
Noul Neamț Monastery – an all-male Moldovan Orthodox monastery located in Chiţcani
Old Orhei – historical and archaeological complex, located in Trebujeni, Orhei National Park
Saharna Monastery
Soroca Fort – historic fort in the Republic of Moldova, in the modern-day city of Soroca.
Mansion of Manuc Bey – is a museum near Chişinău
Wine tourism
The traditions of Moldovan wine are more than 7000 years old, so winemaking has become an integral part of Moldovan culture. There are more than 150 wineries in the country that produce gorgeous wines, cognacs and champagne. The apotheosis of the local alcoholic paradise is the annual National Wine Day, the largest wine festival in Eastern Europe, held on the first weekend of October.
From 2013 Moldova put its focus on implementing a EU model based on protected geographical indications (PGIs, which means the wine is originated in a particular region and its quality can be guaranteed). This system now covers four growing areas of Valul lui Traian, Stefan Voda, Codru and Divin. As the result, Moldova has made impressive progress in upgrading the quality of its wines over the last five years which was clearly appreciated by wine lovers and professionals across the world.