Posts Tagged 'Atlantic Ocean'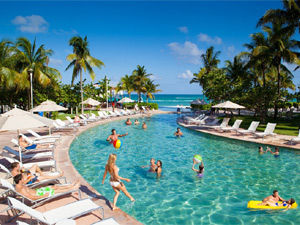 The Bahamas, known officially as the Commonwealth of The Bahamas, is a country within the Lucayan Archipelago of the West Indies in the Atlantic. It takes up 97% of the Lucayan Archipelago's land area and is home to 88% of the archipelago's population.
Read the rest of this entry »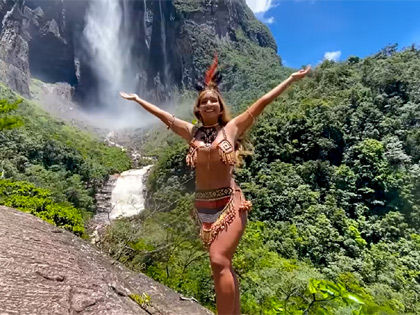 Venezuela
Venezuela, officially the Bolivarian Republic of Venezuela (Spanish: República Bolivariana de Venezuela), is a country on the northern coast of South America, consisting of a continental landmass and many islands and islets in the Caribbean Sea.
It has a territorial extension of 916,445 km2 (353,841 sq mi), and the population of Venezuela was estimated at 28 million in 2019.
The capital and largest urban agglomeration is the city of Caracas. Read the rest of this entry »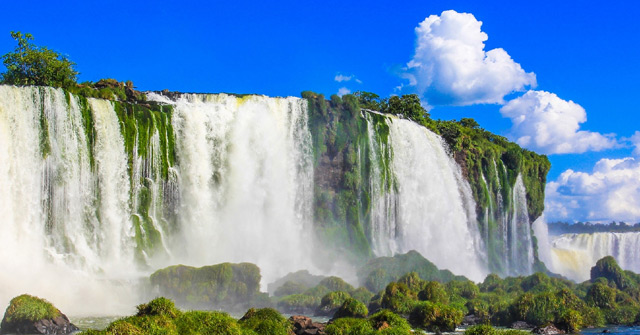 Brazil
Brazil officially the Federative Republic of Brazil (Portuguese: República Federativa do Brasil), is the largest country in both South America and Latin America.
At 8.5 million square kilometers (3,300,000 sq mi) and with over 211 million people, Brazil is the world's fifth-largest country by area and the sixth most populous. Its capital is Brasília, and its most populous city is São Paulo. Read the rest of this entry »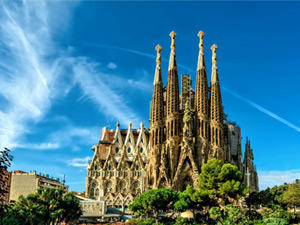 Spain is officially called the Kingdom of Spain – a sovereign state in southwestern Europe and partly in Africa, a member of the European Union Read the rest of this entry »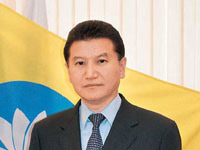 Inaugural Umada Cup international tournament starting on 14th August
The president of the World Chess Federation and also president of the Republic of Kalmykia, His Excellency Kirsan Ilyumzhinov will be gracing the shores of Trinidad and Tobago for the inaugural Umada Cup international tournament. This will be a special occasion for the chess fraternity as the current FIDE (Federacion Internacional des Echecs) president announced this new tournament-to take place every year in this region–will have an organisation and prize fund of US$40K.
Read the rest of this entry »