Posts Tagged 'Southeast Asia'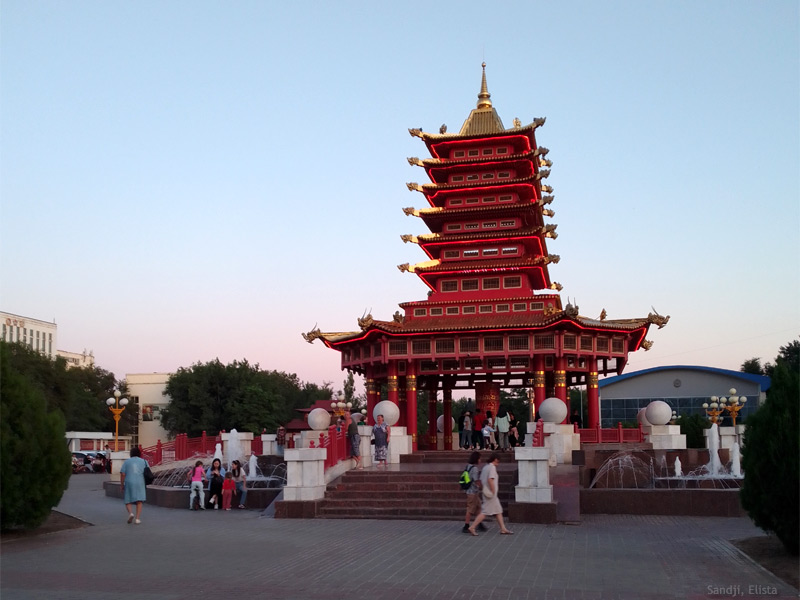 Today a group of tourists from Southeast Asia visited Elista, the capital of the Republic of Kalmykia, according to the head of the Department of Culture and Tourism of the National Tourism Portal of Kalmykia.
A youth group of tourists from Southeast Asia visited the Republic of Kalmykia to relax and see the sights of Elista and Kalmykia. Read the rest of this entry »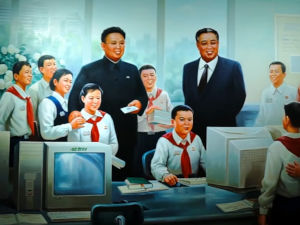 North Korea
The Democratic People's Republic of Korea is a state in East Asia, commonly known by its unofficial name of North Korea. Read the rest of this entry »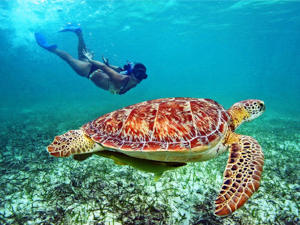 Philippines
The Philippines is an island nation in Southeast Asia.
There are over 7,600 islands in the Philippines, of which about 2,000 are uninhabited islands.
Read the rest of this entry »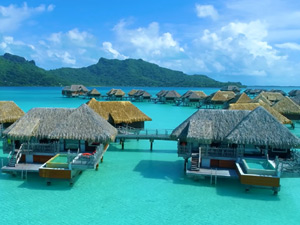 Maldives Islands
Exotic islands
Maldives, officially the Republic of Maldives, is a small archipelagic state in South Asia, situated in the Arabian Sea of the Indian Ocean.
It lies southwest of Sri Lanka and India, about 700 kilometres (430 mi) from the Asian continent's mainland. The chain of 26 atolls stretches from Ihavandhippolhu Atoll in the north to Addu Atoll in the south (across the Equator). Read the rest of this entry »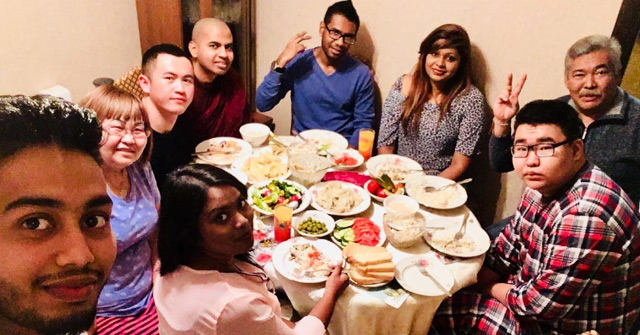 Coming to Kalmykia to receive a higher education is an unusual decision. What made hundreds of foreign students choose Elista? "Most people here are kind, spiritually they are very rich," Luke Kahe shared his observations about the locals. Foreigners told a correspondent of RIA "Kalmykia" why they came to obtain knowledge in Elista.
Read the rest of this entry »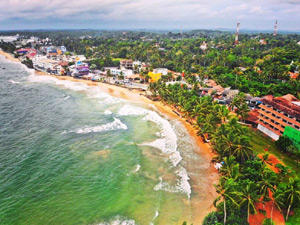 Sri Lanka
Democratic Socialist Republic of Sri Lanka
Sri Lanka is a state in South Asia, on the island of the same name off the southeast coast of Hindustan. From the time of Portuguese invasion and until 1972 in European languages ​​the country was called Ceylon (from the Portuguese Ceilao). Sri Lanka means "glorious, blessed land" in Sanskrit. Read the rest of this entry »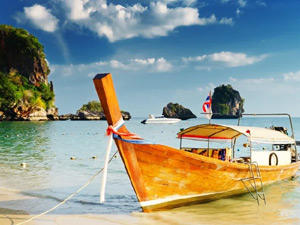 Thailand, historically known as Siam, officially the Kingdom of Thailand, is a country in Southeast Asia spanning 513,120 square kilometres (198,120 sq mi), with a population of almost 70 million.
It is bordered Read the rest of this entry »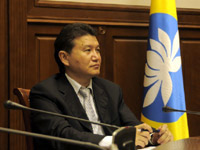 The President of the World Chess Federation and ex-president of Russia's Republic of Kalmykia, Kirsan Ilyumzhinov has bought a 52.5% stake in Bulgaria's largest fuel company Petrol Holding.
Swiss-based Credit Mediterranee owned by Kirsan Ilyumzhinov bought the 47.5% stake owned by Denis Ershov and the 5% stake owned by Alexander Melnik, Vedomosti Daily reports. Ilyumzhinov plans to buy 100% of Petrol and is currently engaged in negotiations with another shareholder Mitko Sabev, who holds a 47.5% stake.
The cost of the deal has Read the rest of this entry »