Posts Tagged 'Tropical climate'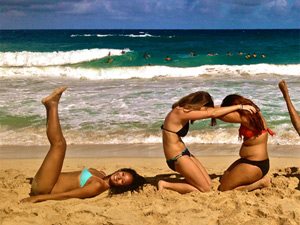 Hawaii is a U.S. state located in the Pacific Ocean approximately 2,000 mi (3,200 km) from the U.S. mainland.
It is the only state outside North America, the only island state, and the only state in the tropics. Hawaii is also one of a few U.S. states to have once been an independent nation. Read the rest of this entry »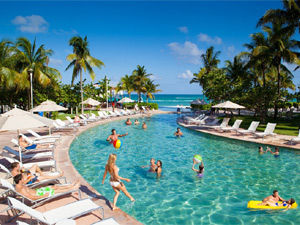 The Bahamas, known officially as the Commonwealth of The Bahamas, is a country within the Lucayan Archipelago of the West Indies in the Atlantic. It takes up 97% of the Lucayan Archipelago's land area and is home to 88% of the archipelago's population.
Read the rest of this entry »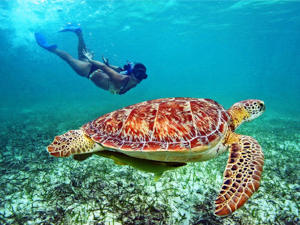 Philippines
The Philippines is an island nation in Southeast Asia.
There are over 7,600 islands in the Philippines, of which about 2,000 are uninhabited islands.
Read the rest of this entry »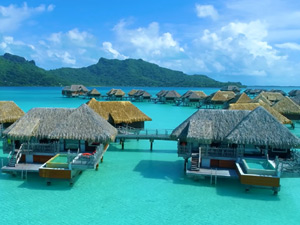 Maldives Islands
Exotic islands
Maldives, officially the Republic of Maldives, is a small archipelagic state in South Asia, situated in the Arabian Sea of the Indian Ocean.
It lies southwest of Sri Lanka and India, about 700 kilometres (430 mi) from the Asian continent's mainland. The chain of 26 atolls stretches from Ihavandhippolhu Atoll in the north to Addu Atoll in the south (across the Equator). Read the rest of this entry »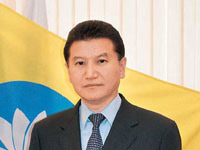 Inaugural Umada Cup international tournament starting on 14th August
The president of the World Chess Federation and also president of the Republic of Kalmykia, His Excellency Kirsan Ilyumzhinov will be gracing the shores of Trinidad and Tobago for the inaugural Umada Cup international tournament. This will be a special occasion for the chess fraternity as the current FIDE (Federacion Internacional des Echecs) president announced this new tournament-to take place every year in this region–will have an organisation and prize fund of US$40K.
Read the rest of this entry »