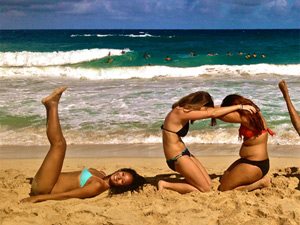 Hawaii is a U.S. state located in the Pacific Ocean approximately 2,000 mi (3,200 km) from the U.S. mainland.
It is the only state outside North America, the only island state, and the only state in the tropics. Hawaii is also one of a few U.S. states to have once been an independent nation. Read the rest of this entry »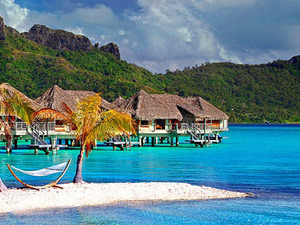 Bora Bora, French Polynesia
Bora Bora is one of the Leeward Islands of the Society Islands archipelago in French Polynesia in the Pacific Ocean, located 241 km northwest of Tahiti.
Read the rest of this entry »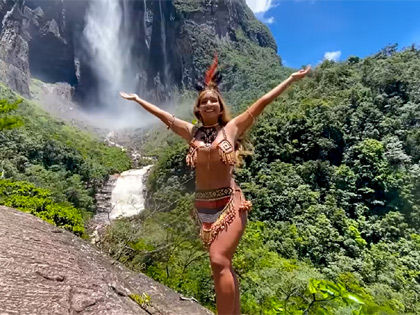 Venezuela
Venezuela, officially the Bolivarian Republic of Venezuela (Spanish: República Bolivariana de Venezuela), is a country on the northern coast of South America, consisting of a continental landmass and many islands and islets in the Caribbean Sea.
It has a territorial extension of 916,445 km2 (353,841 sq mi), and the population of Venezuela was estimated at 28 million in 2019.
The capital and largest urban agglomeration is the city of Caracas. Read the rest of this entry »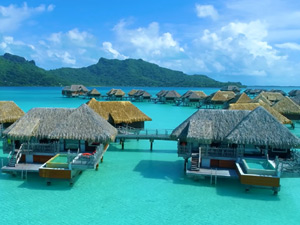 Maldives Islands
Exotic islands
Maldives, officially the Republic of Maldives, is a small archipelagic state in South Asia, situated in the Arabian Sea of the Indian Ocean.
It lies southwest of Sri Lanka and India, about 700 kilometres (430 mi) from the Asian continent's mainland. The chain of 26 atolls stretches from Ihavandhippolhu Atoll in the north to Addu Atoll in the south (across the Equator). Read the rest of this entry »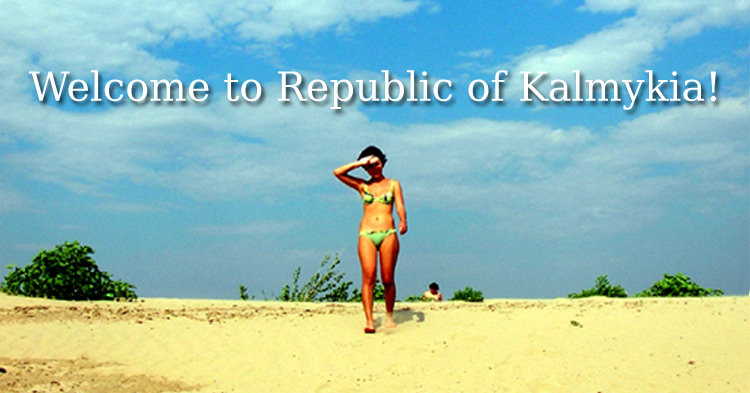 Kalmykian tourist campsites are full of tourists
In Kalmykia the number of tourists from Russia coming for summer holidays to sandy beaches is growing. Read the rest of this entry »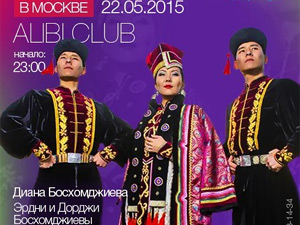 [ Ru ] Kalmyk brotherhood in Moscow will take place on may 22.
Unreal kalmykian entertainment!
Welcome! Read the rest of this entry »
Holiday on the Black sea. Welcome to trip on the seaside of Black sea (Russia): Sochi, Gelendzhik, Tuapse, Dzhubga.
Vacation on the beach with Read the rest of this entry »