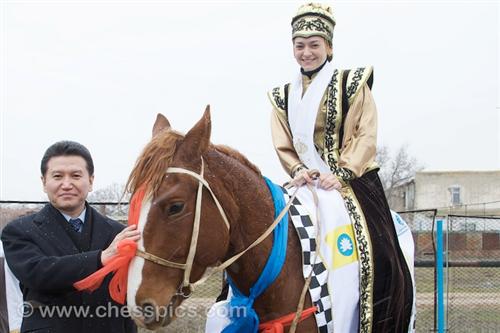 Russian oligarch buys Bulgarian oil company "Petrol Holding". Former President of the Republic of Kalmykia and President of the World Chess Federation (FIDE), Kirsan Ilyumzhinov, became a majority owner of the largest Bulgarian fuel distributor "Petrol Holding".
The Switzerland-based company "Credit Mediterranee", owned by Kirsan Ilyumzhinov, has bought the shares of Dennis Jersov and Alexander Melnik which amounted to 52.5%, the remaining part of 47.5% belongs to the Bulgarian businessman Mitko Sabev.
For 17 years (between 1993 and 2010), Ilyumzhinov was president of Republic of Kalmykia – a constituent part of the Russian Federation (European territory of Russia).
He is a member of the ruling party "United Russia" and does not hide his close liaisons with the centre of power in the Kremlin. Since 1995, has been head of the World Chess Federation and attempts to be replaced have all been unsuccessful so far.
'Petrol Holding' was founded in 1995 in Varna, Bulgaria and it started as a company trading in crude oil and petroleum products. Over the years, it widened its scope of activity and, currently, it invests in leading industries of the Bulgarian economy.
Russian oligarch buys Bulgarian oil company "Petrol Holding" from NewEurope.eu