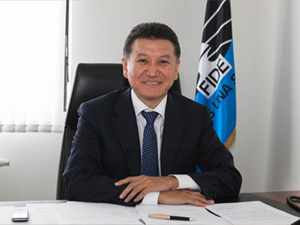 [ Ru ] Investments. President of FIDE and the former President of Republic of Kalmykia billionaire Kirsan Ilyumzhinov (Credit Mediterranee) has bought 51% of JSC "Togliattiazot" (Russia).
As President of FIDE billionaire Kirsan Ilyumzhinov has earned his billions can be found by visiting the Chess-city New Vasyuki in the southeast of Europe, reported KalmykiaNews.
Reference Information:
JSC "Togliattiazot" – one of the world's largest producers of ammonia. Capacities of the company "Togliattiazot" is more than 3 million tons of ammonia and 960,000 tons of urea per year.
For the first half 2015 revenues amounted to 29.2 billion russian rubles, net profit – 9.5 billion russian rubles.
About Kirsan Ilyumzhinov.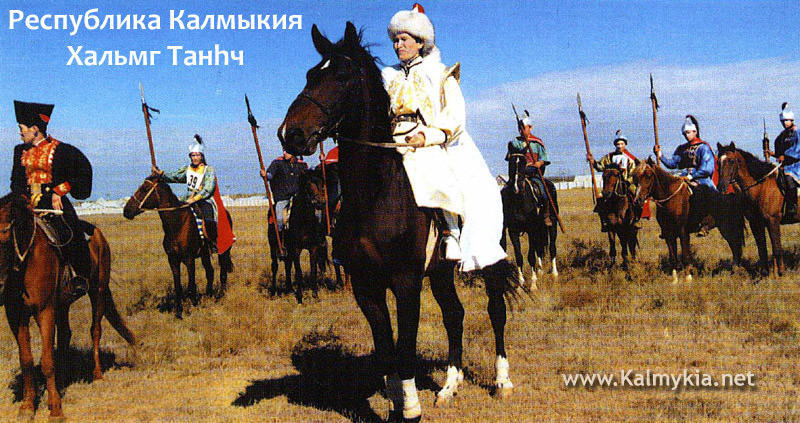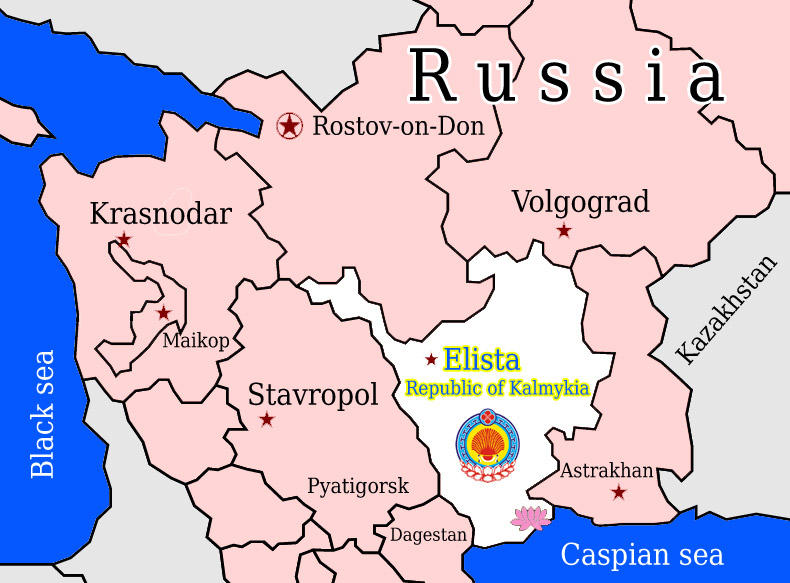 Investments in Russia