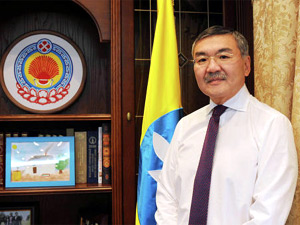 Rest in Moscow [ De | Ru ]
Head of Republic of Kalmykia Alexey Orlov and Marina Mukabenova have visited a performance in Moscow «I'm Buddha», reported KalmykiaNews.
Head of Republic of Kalmykia has visited the musical poem and said declamation to the people. A premiere the musical poem has been in culture days and art by Kalmykia in Moscow.
Theatre's director has reported about news of theatre. The Kalmyk National Drama Theatre is preparing for a 80th anniversary.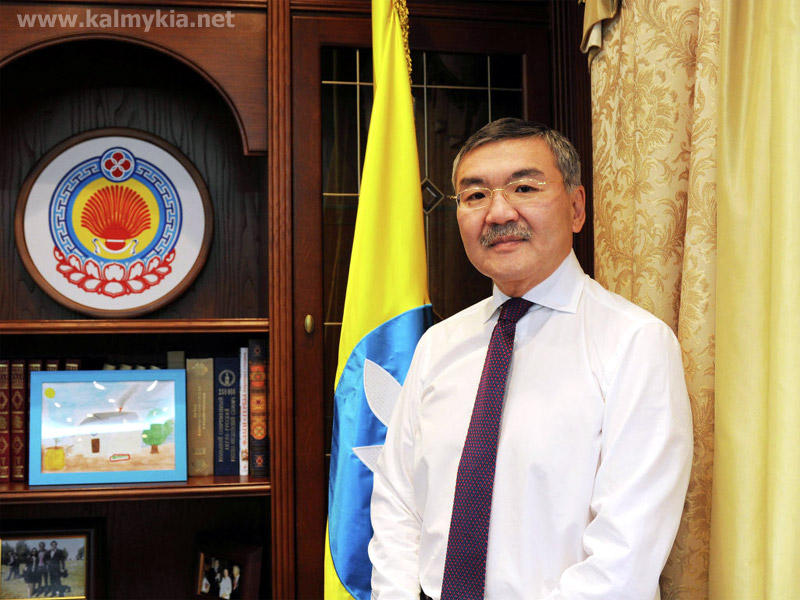 Rest in Russia
Moscow, Russian Federation