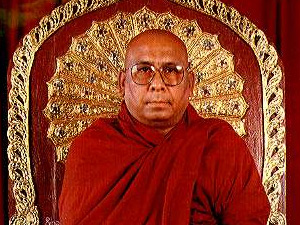 Visit to Kalmykia
On Sunday, the 12th of June, the visit of the delegation of Buddhist monks (Myanmar) to Elista will be held.
The delegation is leaded by the head of the Sitagu International Buddhist Academy and well known internationally for his Dhamma teachings in English The Venerable Sayadaw Ashin Nyanissara.
The three day's agenga includes delivering speech to the people of Elista in the main square, morning service of intercession at the Burkhan Bakshin Altan Sume ("The Golden Abode of the Buddha Shakyamuni") and around the sacred Lonely Tree that is located near the settlement of Khar-Buluk district. More, Sayadaw Ashin plan to visit around the city of Elista.
On the third day of his visiting The Venerable takes part in press conference at the White Lotus Hotel and be joined by The Venerable Tenzin Priyadarshi (CEO of the Dalai Lama Center for Ethics and Transformative Values at the MIT, Director of the Ethics Initiative at the MIT Media Lab and founding president of the humanitarian Prajnopaya Foundation).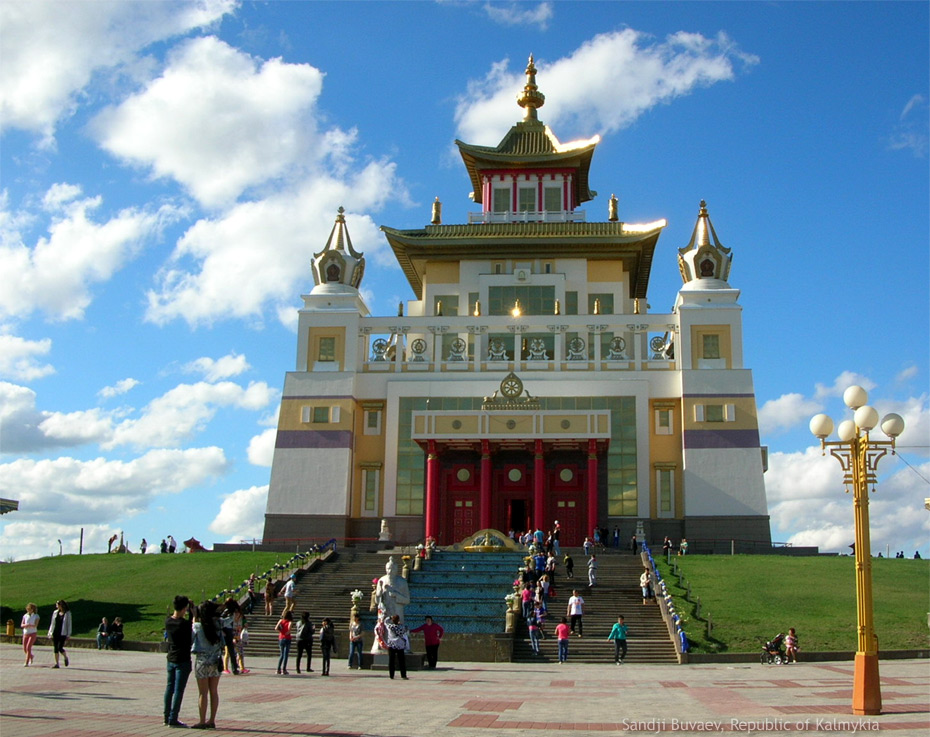 Elista, Republic of Kalmykia