Businessmen from the United Arab Emirates (UAE) are ready to assist in the development of International Airport 'Elista'.
This was announced the head of the delegation of the United Arab Emirates, the head of Immigration Service of Dubai (UAE) Saeed Matar Saeed Bin Belaila at a press conference in Elista during the visit to Kalmykia.
Mr. Saeed Matar Saeed Bin Belaila noted that the Arab delegation arrived at the invitation of the President of the Republic of Kalmykia Kirsan Ilyumzhinov, "to make Kalmykia a an attractive tourist destination".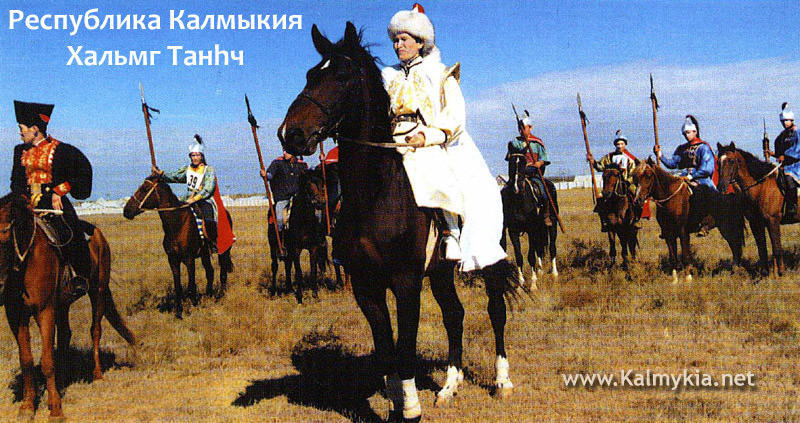 Members of the delegation proposed the creation of a large tourist, leisure center on the basis of Chess City, including the construction of an artificial lake.
The delegation also suggested to the government of the republic design project of five-star entertainment-tourism complex with 160 seats.
Elista, Republic of Kalmykia