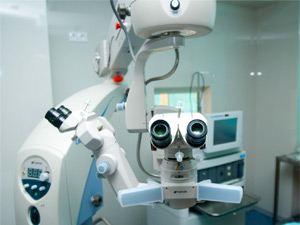 Eye surgery in Elista [ De | Es | It | Fr ]
Doctors performed high-tech eye surgery
Five people were operated in the Republican Hospital named after Zhemchuev, two of whom received high-tech medical care. As explained by the head of the Department Victoria Adyanova (Republic of Kalmykia), the operations were combined and conducted under local anesthesia.
Phacoemulsification (replacement of the lens with cataracts) was performed by ultrasound on the apparatus of the latest generation INFINITI. Due to this, rehabilitation occurs as quickly as possible even in patients with concomitant pathology in the form of diabetes and hypertension.
The average salary of doctors is about 452 euros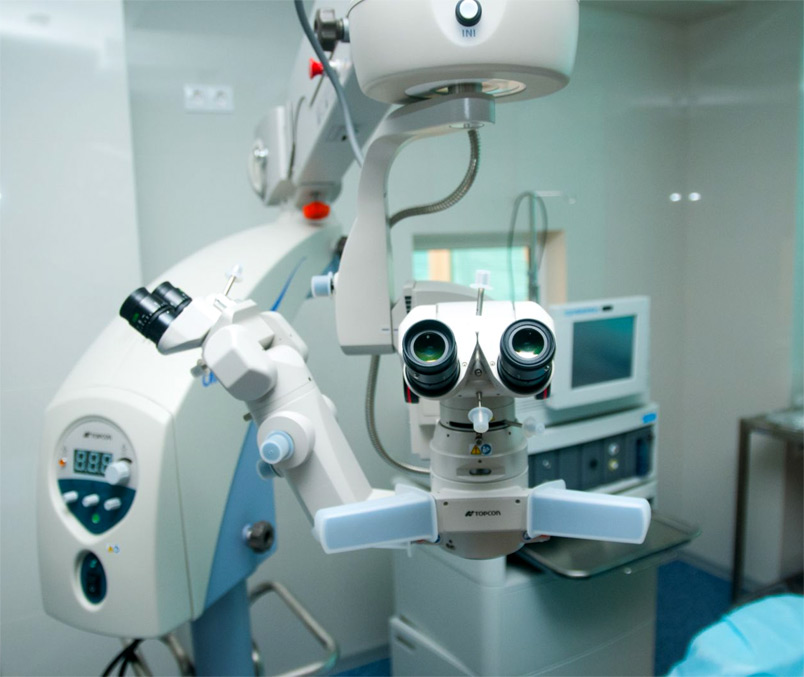 Previously, the necessary supplies were purchased: cassettes, soft rear-camera lenses, ophthalmic knives, fluid to maintain the operating wound, sutures and much more.
The operation is carried out by an ophthalmologist, a graduate of the Astrakhan Medical University Tseren Kutushov, who received additional training on this profile. In the autumn, the hospital will send another doctor, Evgeni Mantyshov, to an internship.
According to the chief doctor of the Hospital, Sanal Mandzhiev, plans are to purchase additional equipment, including a perforating laser apparatus. This medical technology will allow to remove secondary cataract and carry out refractive operations to correct myopia, hyperopia and astigmatism.
Elista, Republic of Kalmykia