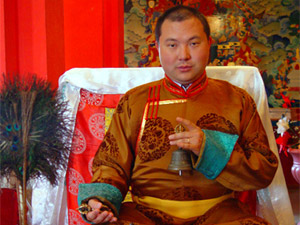 We invite you to meet with the honorary representative of His Holiness Dalai-Lama XIV in Russia, Mongolia and the CIS countries, Shadzhin-lama (Supreme Lama) of Kalmykia Telo Tulku Rinpoche.
During the meeting, a presentation of the new book "Dilova-Khutuhta of Mongolia. Political Memoirs and the Autobiography of the Reincarnation of the Buddhist Lama, which tells about the previous incarnation of Telo Tulku Rinpoche.
Telo Tulku Rinpoche in Moscow will speak on the topic "What does it mean to be a tulku? My personal experience" and will answer the questions of the participants of the meeting.
The meeting will take place next Sunday, 11/11/2018, at 14:00 in the center of the Open World (Russia, Moscow, metro Tulskaya, Pavlovskaya st., 18, Hall Expo).
Free admission with pre-registration:
https://savetibet.timepad.ru/event/822634/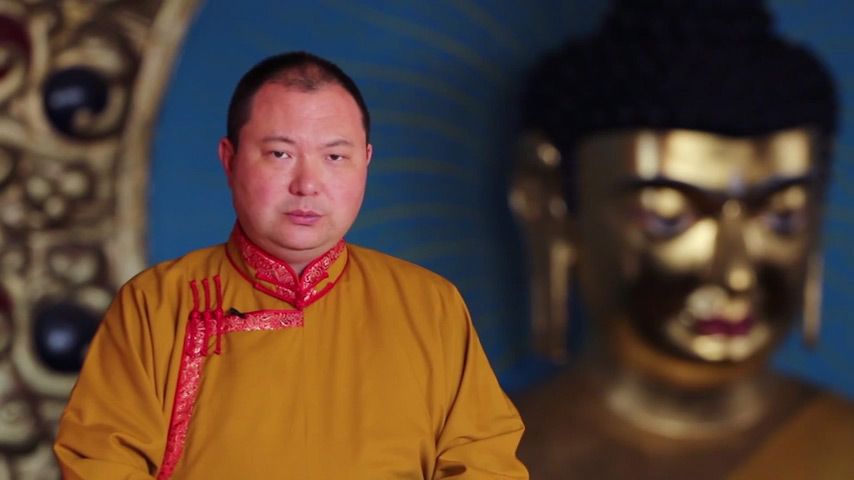 Russia, Moscow